Vision SoHo is an alliance formed with several London organizations to collectively and expediently address London's housing crisis by building a housing mix that will enhance the existing SoHo neighbourhood through beautifully designed, environmentally friendly, and well-managed buildings. These developments will range in affordability—some being market rate and others at affordable and deeply affordable rates—and will offer a variety of unit types catering to single individuals, couples as well as families.
Indwell is a founding member of the Vision SoHo Alliance, and will create and operate about 125 units of deeply affordable housing with supports, retrofitting two heritage buildings. Over 650 units will be created in total. The focus area for the development is the Old Victoria Hospital Lands Part II, which includes 124 Colborne Street—as well as the lands bounded by Waterloo Street, South Street, Colborne Street, and Hill Street.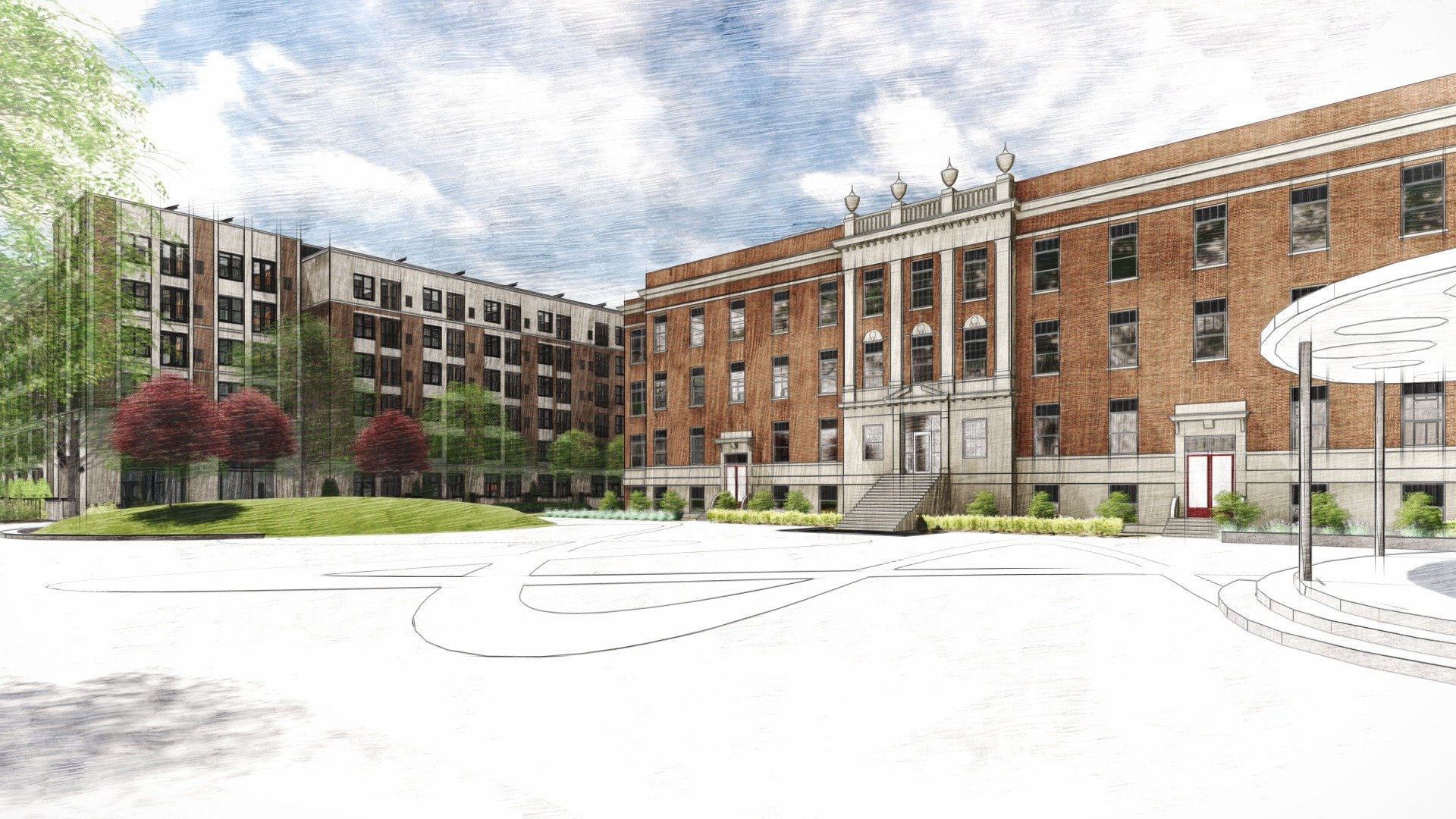 London: War Memorial Children's Hospital (Vision SoHo)
392 South Street, London ON
Expected Open Date: 2024
42 units
Want to raise money as a group?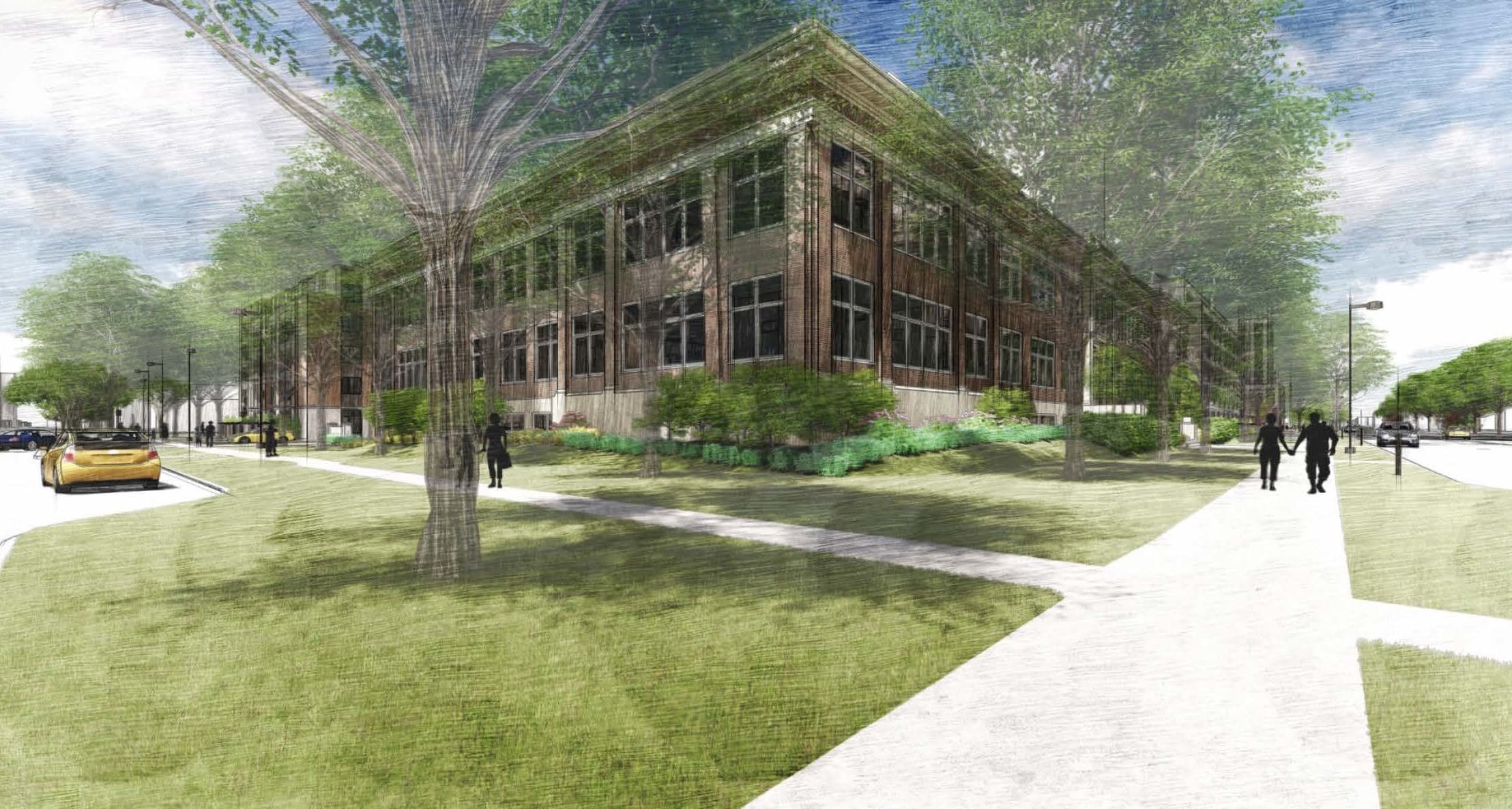 London: Health Services Building (Vision SoHo)
346 South Street, London, ON
Expected Open Date: 2024
96 units
Want to raise money as a group?