No matter what your age, where you live, or your ability to give, you can make a difference. Making sure everyone has a home and the supports they need to live well involves the collective efforts of our communities—and you can be part of bringing change right now.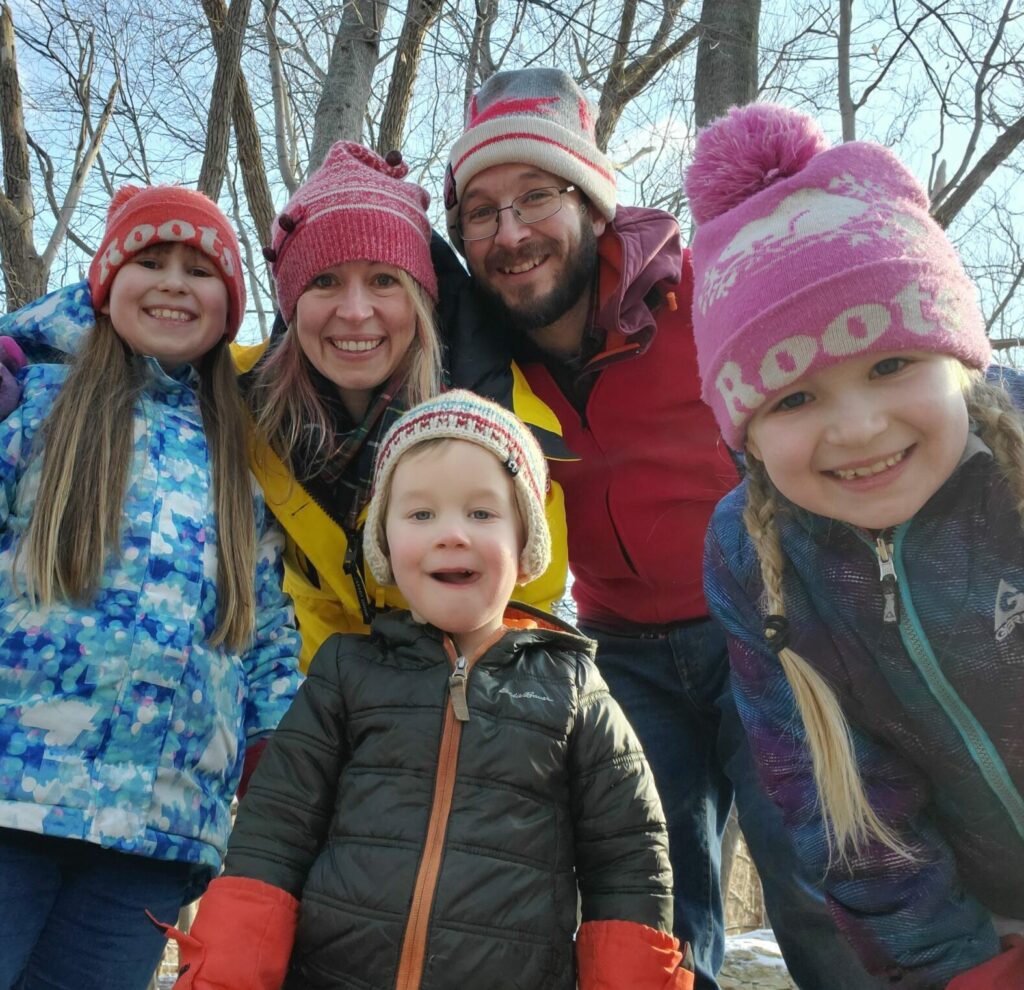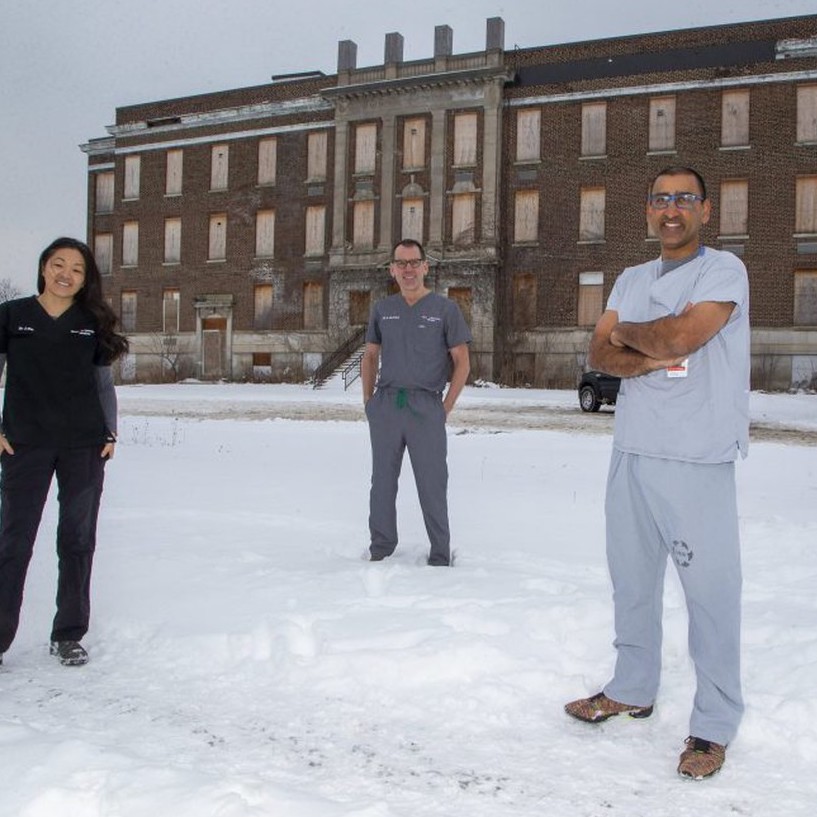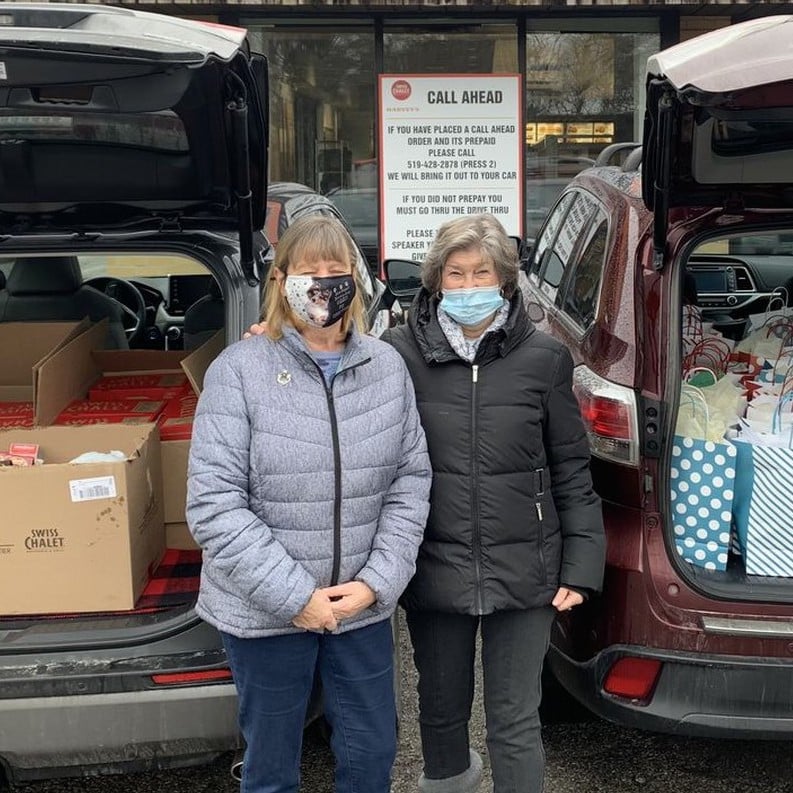 Sign up for our emails to stay up-to-date on what's happening at Indwell as well as on upcoming events in your community.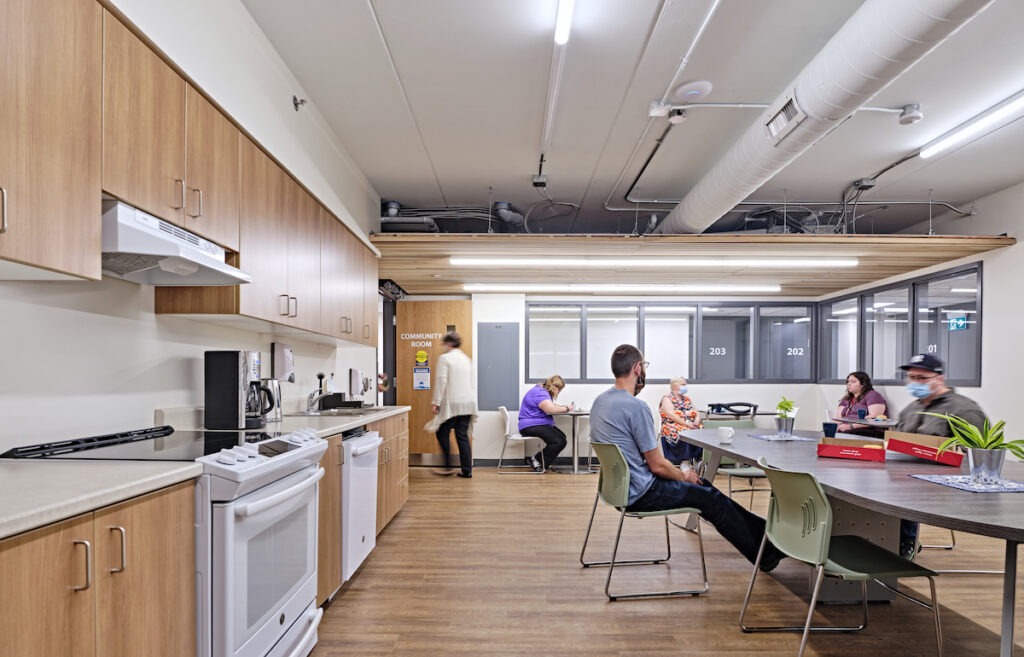 Every gift you give helps provide people the opportunity to thrive—in every area of life. Become a monthly donor and your impact goes even further.
Our volunteer philosophy: To provide opportunities in which volunteers and residents of Indwell are involved in meaningful activities which enhance the programs provided and contribute to the well-being of the individuals that we serve.
As our programming continues to grow, so do we! We are a team of passionate individuals who care about people and have a desire to bring hope to our communities.