Friday, June 12 | 7:30 PM – 9 PM
Celebrate with the Indwell community across Southern Ontario this year!
Indwell is a Christian charity that creates affordable housing communities that support people seeking health, wellness and belonging. Our programs support more than 600 people in Hamilton, Woodstock, Simcoe, and London.
Tenants have affordable supportive homes
New homes opened in the last year
Units under construction or pre-development
volunteers contributed over 6500 hours in the past year
of programming and project development costs come from generous donors
which Indwell then leverages seven times
of tenants say they have hope for the future
Monthly
Weekly
Daily
List
Grid
Tile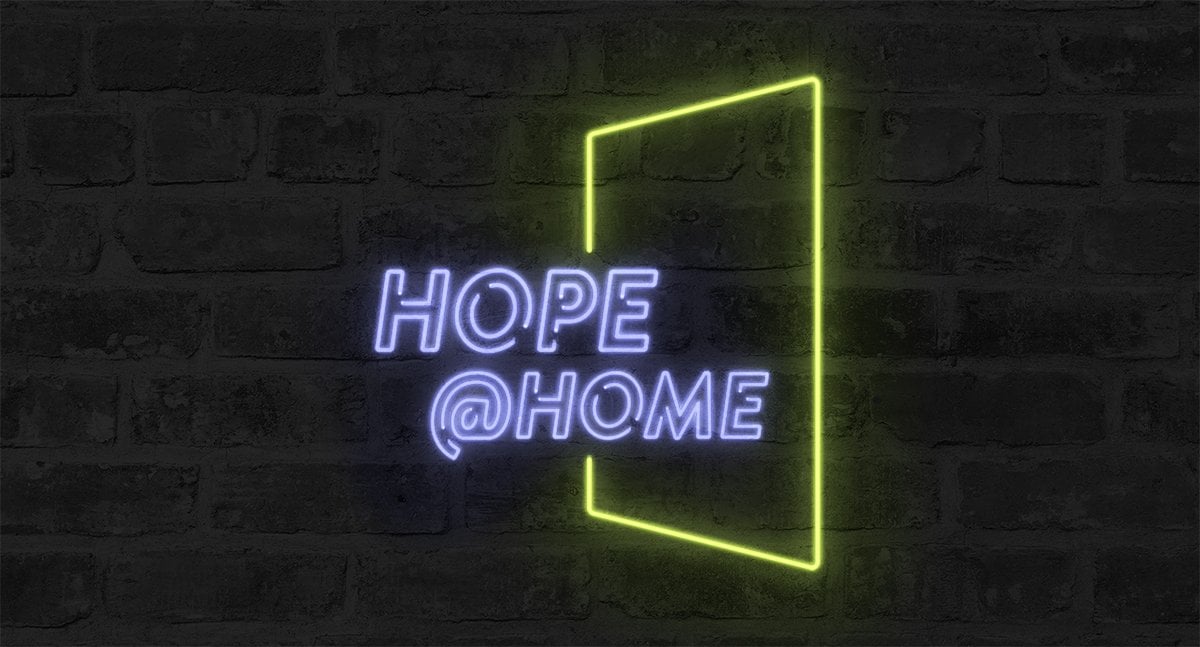 https://www.youtube.com/watch?v=z-yRDM6NWx0 Your hosts With special guest appearances: Speakers
...
No event found!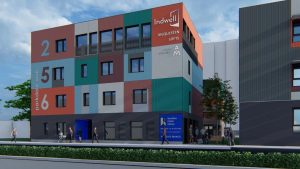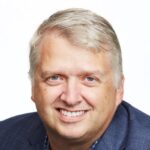 Supportive housing is an essential element of our health system. Well designed, affordable and professionally staffed housing creates opportunity for overcoming disability, resulting in personal stability and growth. And for those in supportive housing it ends homelessness, permanently. As health care investments go, supportive housing is remarkably cost-effective. A relatively modest one-time capital investment creates
Read More »
Video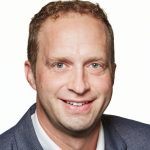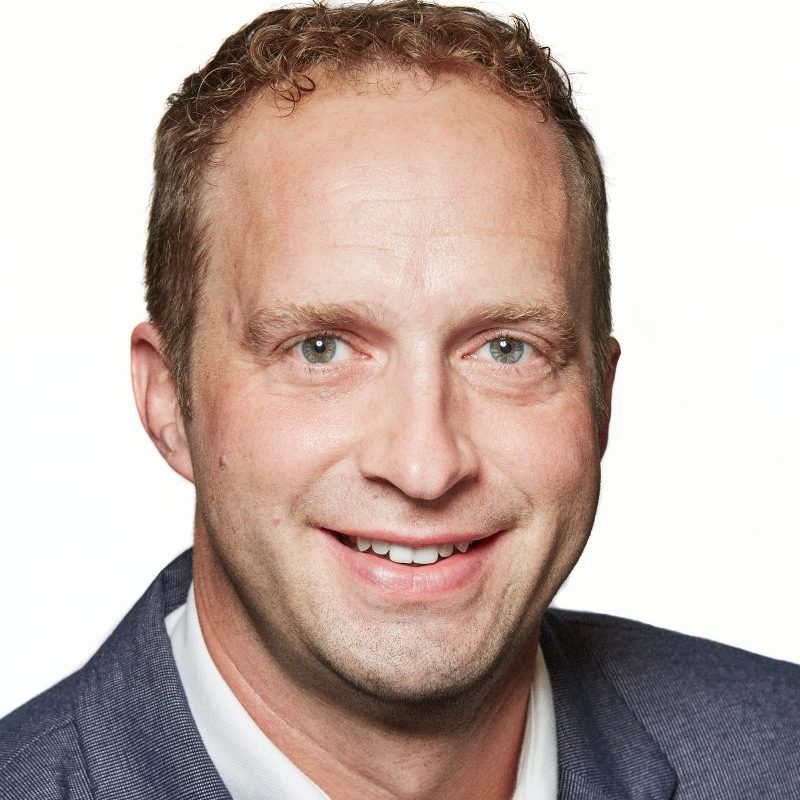 https://www.youtube.com/watch?v=0C9tCin31ew Give to our COVID-19 Tenant Support Fund Donate Hope@Home Virtual Gala
Read More »