Indwell is a Christian charity that creates affordable housing communities that support people seeking health, wellness and belonging.
Share this with your friends
tenants in over 570 households
of programming and project development costs come from generous donors
which Indwell then leverages seven times
Recognizing the Need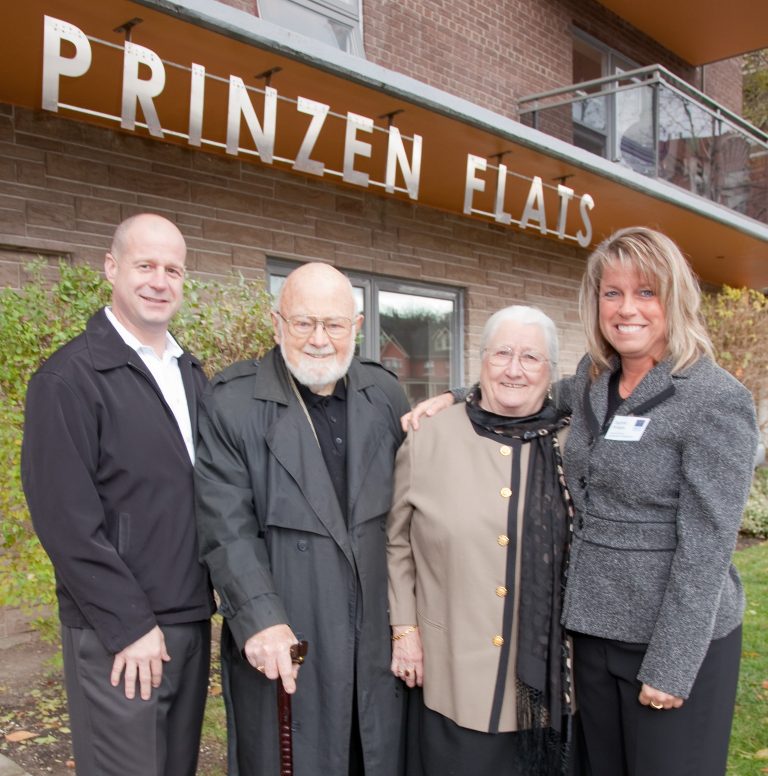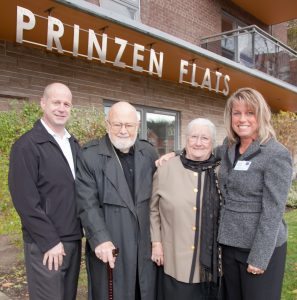 By the early 1970s, Siny Prinzen and her late husband John saw a real need in area churches for support for vulnerable adults dealing with mental health issues. With their home already a hub for young people, John wanted to see if one-on-one support would make a difference in the life of a struggling young woman. Siny, home with their two young children, was – as she says with a grin – "a part of the experiment." That woman lived with them for a year before moving on and getting married.
"The Homestead"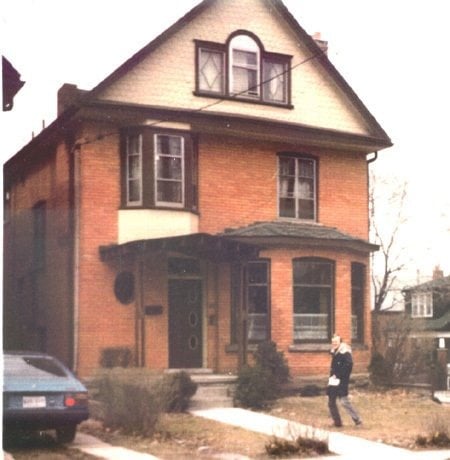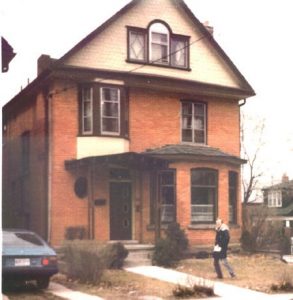 By 1974, John had organized a group of professionals to devise solutions for families with adult children who had disabilities. That year, The Homestead, as it was affectionately known, was born in downtown Hamilton. House parents were hired and seven residents were accepted. After a couple of years, The Homestead moved from a rented location on Homewood Ave. and purchased a home on Locke Street. Through 2001 that home saw many, many people served, usually moving to independent living within a year or two.
Indwell's First Apartment Building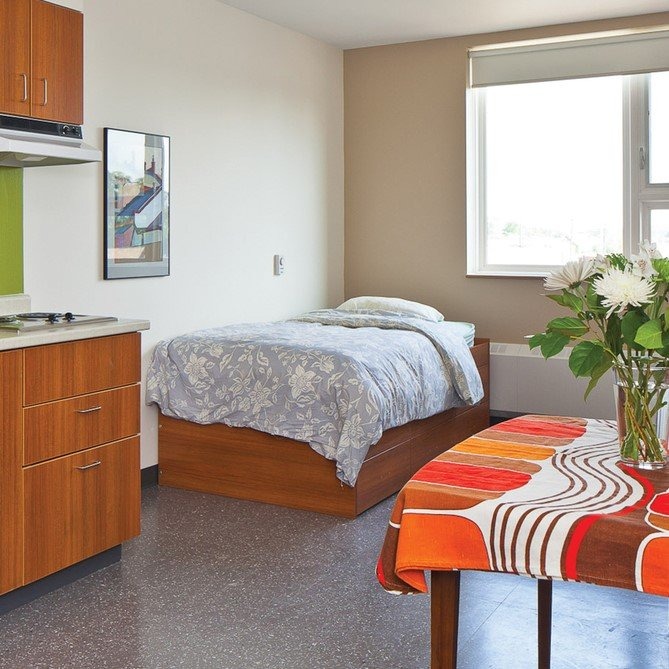 Homestead, now known as Indwell, purchased its first apartment building in 2000 with financing provided by Bill Voortman. Bill's support and encouragement at a critical time launched significant growth for Indwell by providing the option of independent living with supports.
Transforming Lives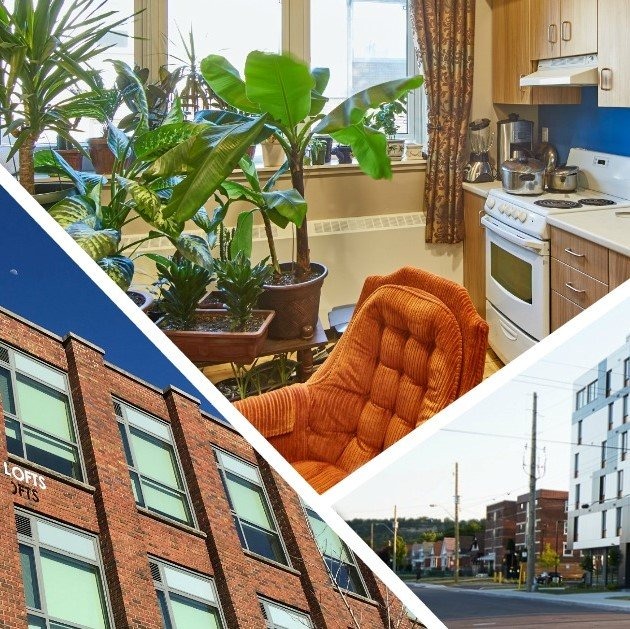 Since our founding, Indwell has expanded both the range and number of housing options. We now provide supportive housing to more than 570 households in southern Ontario through our programs in Hamilton, Woodstock, Simcoe, and London.
Our housing options range from residential care facilities with 24-hour on-site services, high support housing and independent apartments with supports.
Indwell exists to provide hope and homes for all. Our supports and services are open to people from every creed, race, ethnicity, sex, ability, sexual orientation, and gender identity. Indwell engages with diverse communities: we actively identify and remove barriers that prevent people from accessing and participating in our services.