Build a career creating communities that change lives.
We're a passionate and growing team dedicated to creating affordable housing communities that support health, wellness, and belonging. With over 1111 currently housed, we're committed to making a meaningful difference in our communities, one home at a time.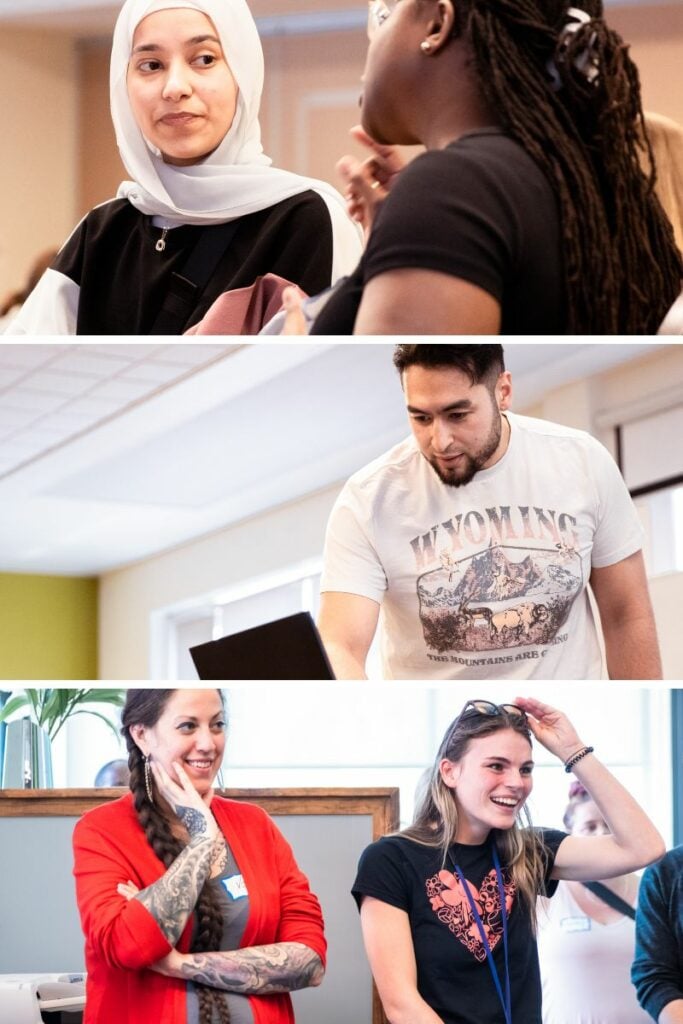 We're looking for individuals who are passionate about making a positive impact in our communities—proactive problem-solvers who are eager to take on new challenges and work collaboratively to find creative solutions. We value diversity and inclusion, and welcome candidates from all backgrounds who share our commitment to building thriving communities. If you're looking for a career that can change lives and make a difference, we want to hear from you.