Be a part of ending homelessness!
Through your gifts you are providing affordable housing, supports, and community for Indwell tenants. This helps each person achieve health, wellness and belonging.
COVID-19 Tenant Support Fund
Give to provide food security and wellness programs for tenants to maintain their physical and mental health while many are feeling lonely and unsettled during this time of physical distancing and self-isolation.
Click Here to Learn More


Continue below to support our ongoing operations

Other ways to make your donation:
Mail cheques to:
Indwell
1430 Main St E
Hamilton, ON L8K 1C3
Spending of funds is confined to approved programs and projects. Donations received in support of a specific program or project will be used as designated by the donor with the understanding that when the need for such a program or project has been met or cannot be completed for any reason determined by Indwell, the remaining amount of the donation will be used where most needed. A contribution toward Indwell's general operating support will be included in gifts received for specific programs and projects. Donors will receive a charitable tax receipt for gifts of $10 more. Charitable Registration Number 131295198 RR0001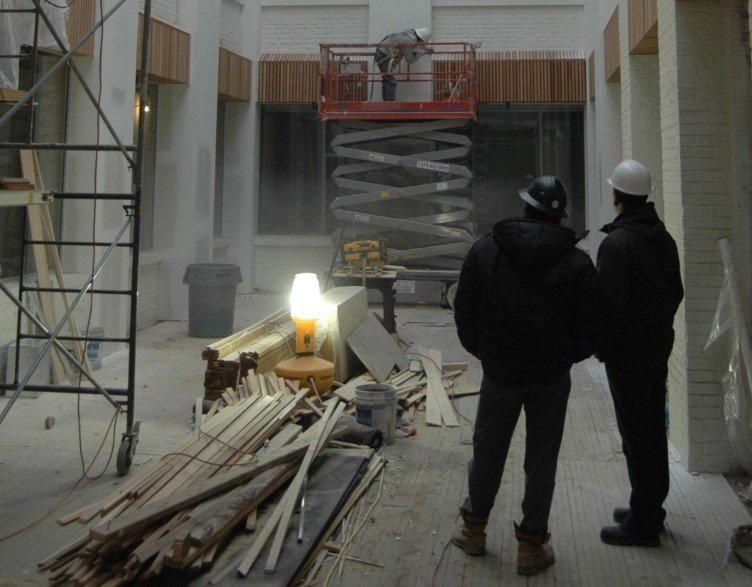 An Impact Loan to Indwell provides you with a special opportunity to invest in building new affordable housing projects.
Read More »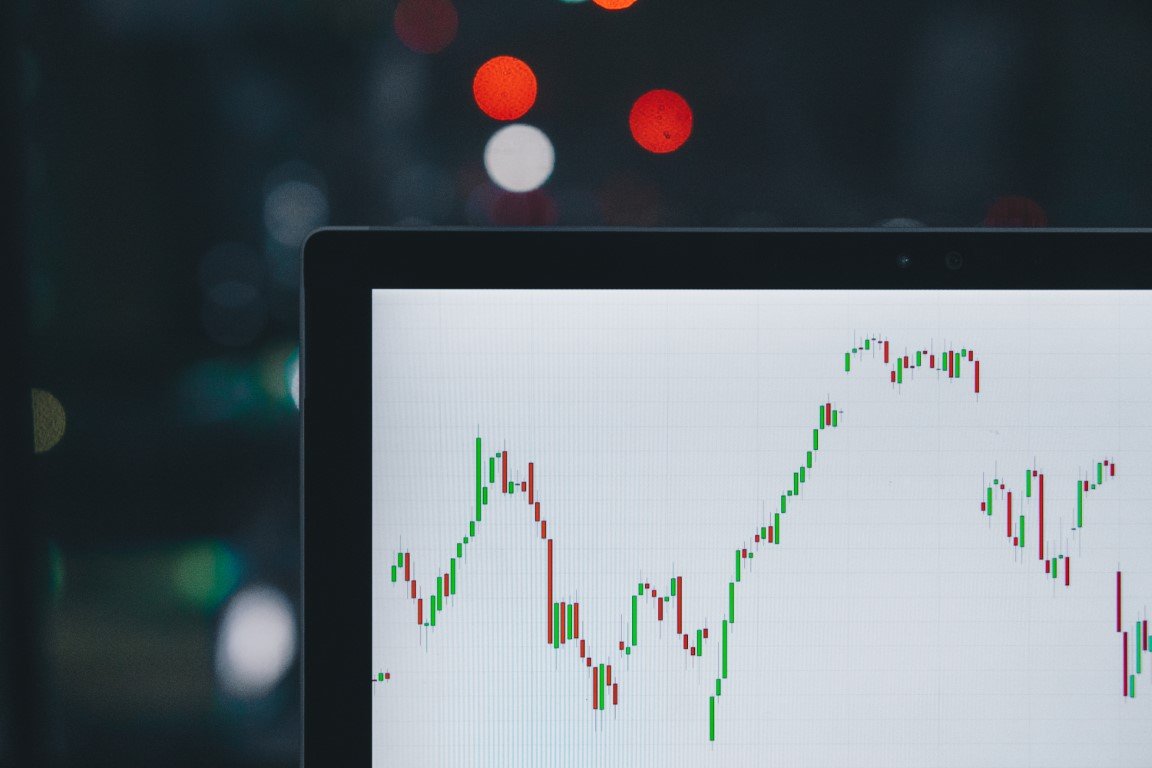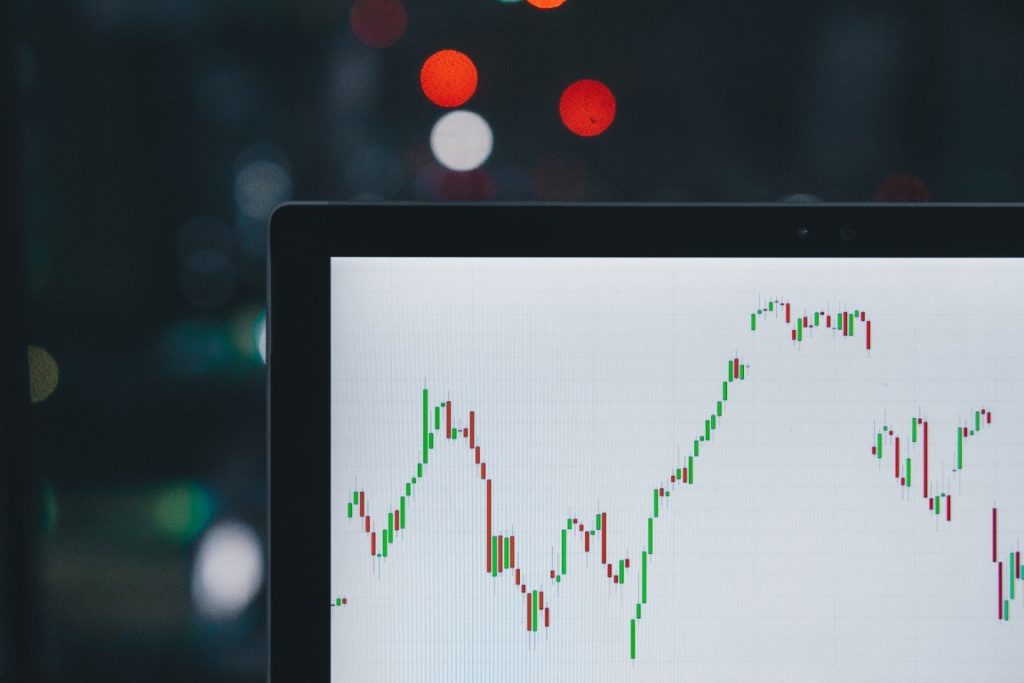 Donating securities can be an effective way to support Indwell that will also provide you with significant tax advantages.
Read More »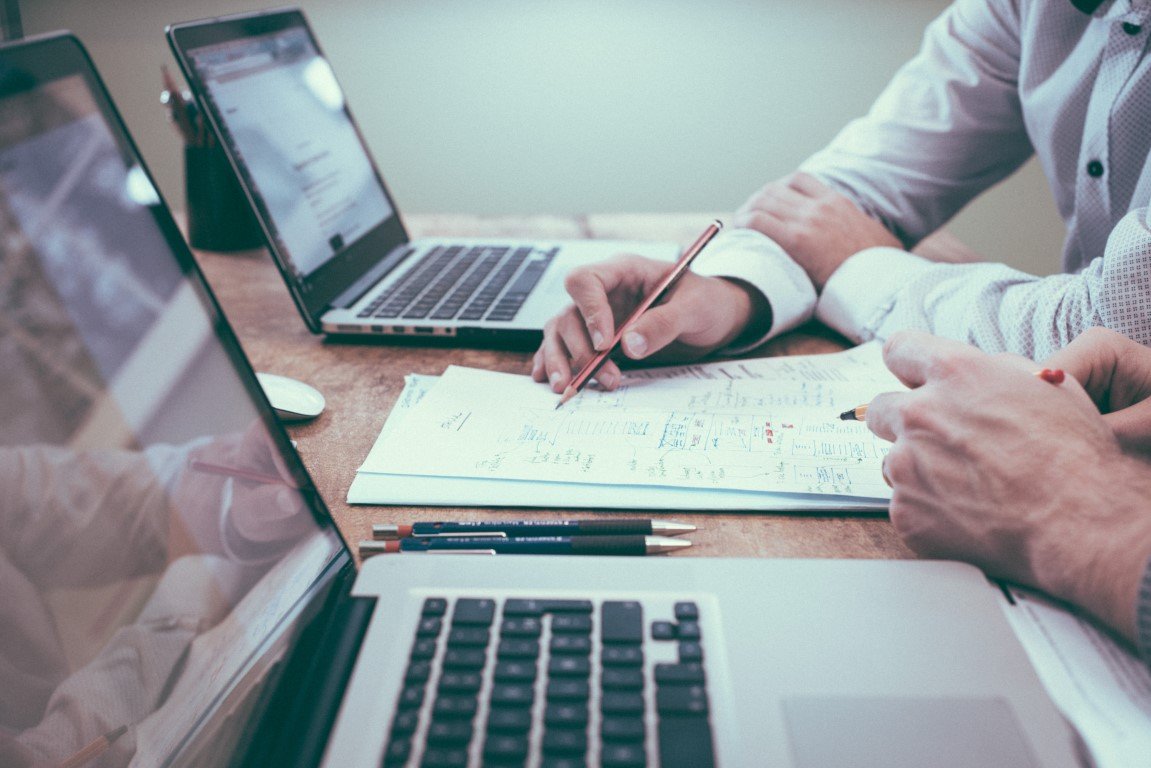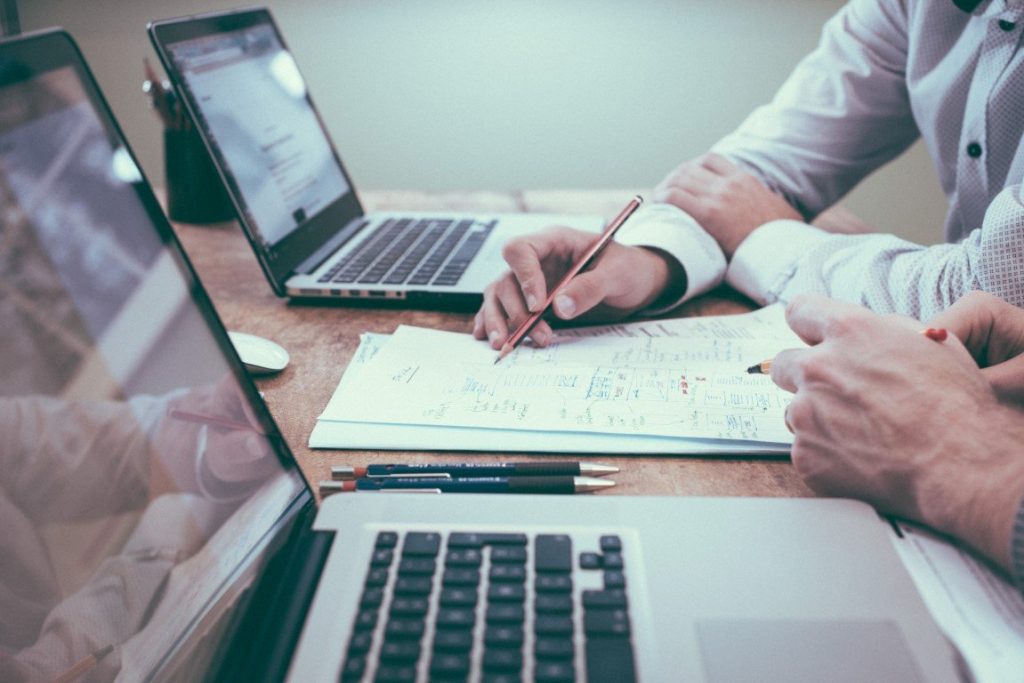 A gift to Indwell in your will or estate plan is a special way for you to concretely demonstrate your values and continue the good work that you are already supporting.
Read More »