Posts by
The Hamilton Spectator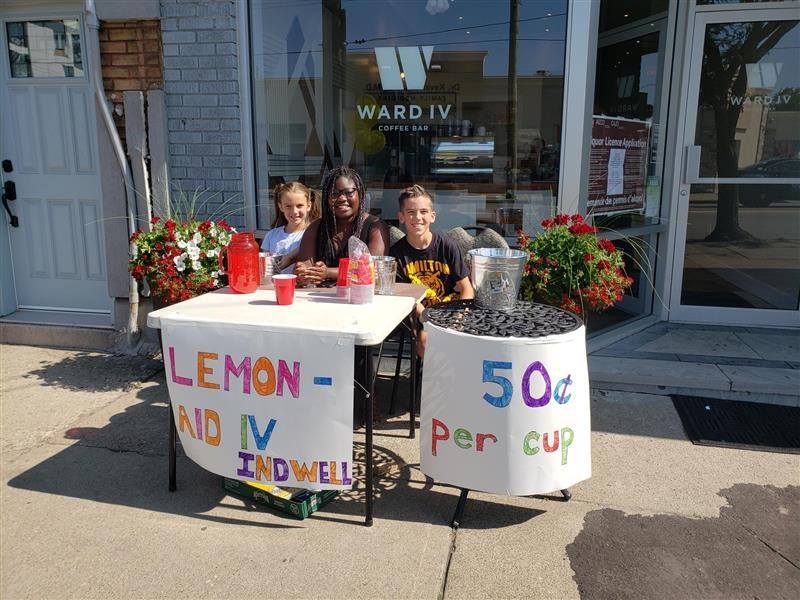 If you're supposed to make lemonade when life gives you lemons, as they say, what are you supposed to do when life (or mom) skips the lemons and goes right to giving you the lemonade, already made?
Why, you make a lemonade stand, of course. It's summertime, after all. And so to move the saying forward: if life gives you a lemonade stand, make lemonade sales, at 50 cents a cup.
And lastly, if life gives you money from lemonade sales (more than you ever expected), what should you make then? A trip to the toy store? No, if you're Brady and Jesse Dutra, what you make is a … difference.