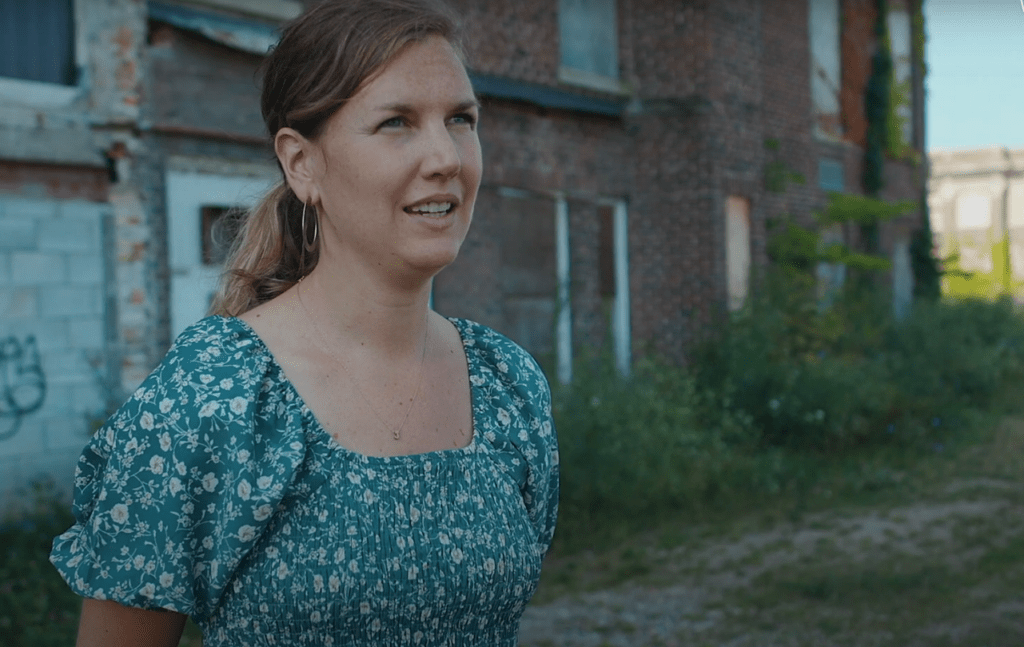 At groundbreaking events, we are often struck by the wide range of partnerships it takes to create and operate our affordable housing model. We always take the time to acknowledge all levels of government (especially municipalities/regions across southern and southwestern Ontario), architects, engineers, general contractors and tradespeople, neighbourhood groups, Business Improvement Associations, but there are so many more.
Highlighted next are just a few:
Community Foundations
We can't say enough about community foundations! Community foundations lead the way with impact loans, complementing the Indwell lending program, and helping Indwell secure sites for new programs. Notably, in the first year of the pandemic, community foundations awarded COVID funding for many of our programs. These foundations also awarded other grants to support capital projects and to enhance Indwell's programs in their communities.

Ministry of Health
The Ontario Ministry of Health (MOH) is a key partner in advancing Indwell's vision of hope and homes for all. Provincial funding has allowed for Indwell's development of critical mental health and addiction supports for tenants with complex needs. In addition to MOH support in Hamilton and Woodstock, provincial support is driving Indwell's expansion in London, St. Thomas, Kitchener-Waterloo, Mississauga, and other Ontario communities.
"The Ministry of Health believes in our model of supportive housing, and because of their funding, it is a privilege to provide many of our tenants with the health care they need to overcome significant challenges while remaining at home."
-Steve Rolfe, Director of Health Partnerships, Indwell
Housing partnerships
In both London and Hamilton, Indwell is one of a number of affordable housing developers intentionally working together to create solutions for the homelessness and affordable housing crises.
Vision SoHo Alliance is a partnership between six non-profit housing
developers, including Indwell, each with a proven track record in London.
Together they will develop 650 units of mixed-rental housing on the four-acre
property in the SoHo neighbourhood. Indwell will redevelop the two former
hospital buildings, totalling 125 apartments to lease at deeply affordable rates,
while the other partners will build new.

With broad support from community and political leaders, Hamilton is Home
is an alliance of community housing providers, including Indwell, seeking to
address homelessness and precarious housing by rapidly creating 3,000 homes.