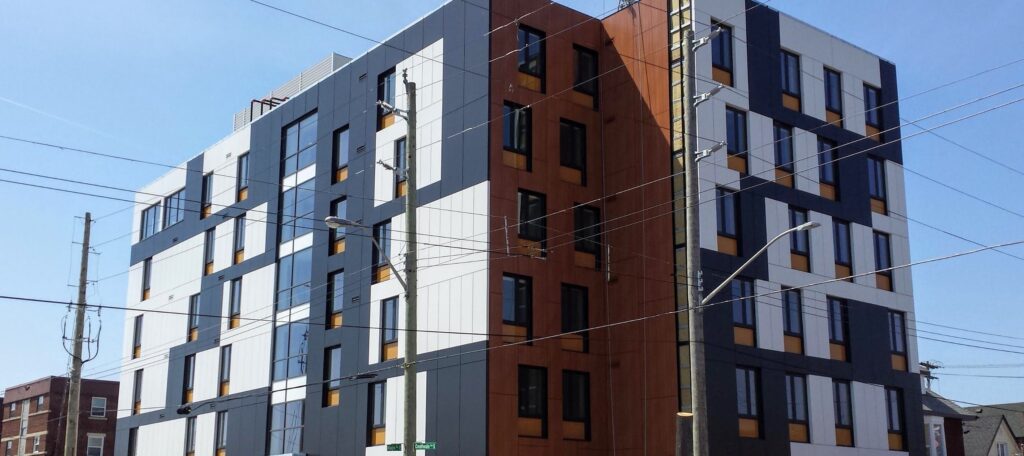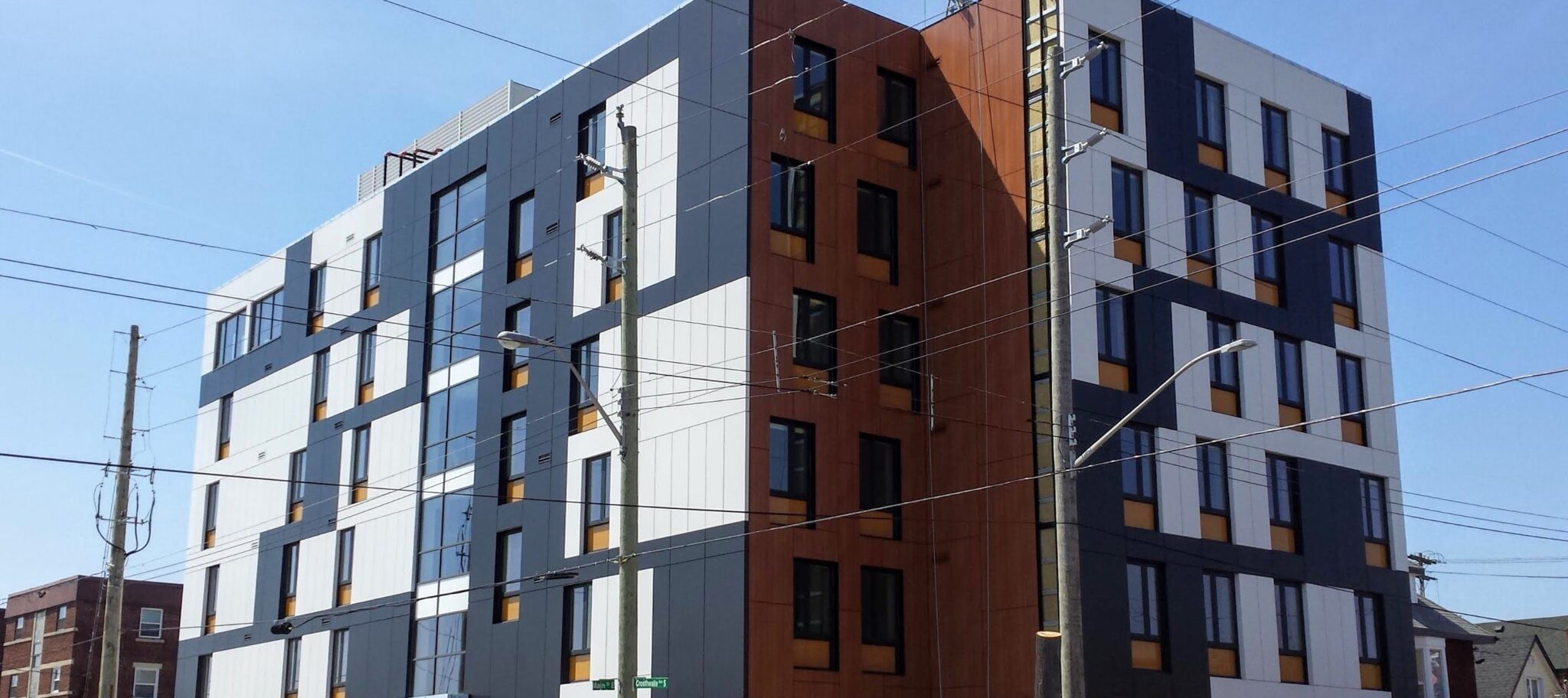 To you all and all of Indwell, donors, volunteers….WOW!!
Thank you all so much for all you are putting together for us….it's quite overwhelming.
The support phone calls; the beautiful plants; the super food hamper, the meal delivery options.
I am so grateful and blessed.
Indwell is a breathing angel!!
Sincerely,
Cheryl Ward
Rudy Hulst Commons