Living Units
15 studio units
Other Features
Indwell program on second floor, ground floor operated by City (Railway City Transit)​
Indwell's Wraparound Housing supports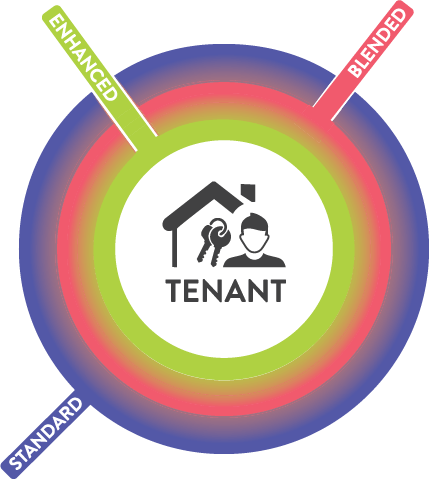 Enhanced programs wrap tightly around the tenant
Blended programs are often in close proximity geographically to our Enhanced programs. This allows tenants to opt into or receive services on an as-needed basis.
Standard program supports are wrapped more loosely.
While each program is designed with a specific support structure in mind, there is fluidity to access support services as needed.
Wondering if Indwell is right for you?