are receiving income support benefits
Tenants in these programs have ODSP or similar source as their income.
Tenants in these apartments are able to manage their own apartment and day-to-day living tasks and can get around the community independently of Indwell.
Tenants in these apartments are experiencing overall health stability.
Tenants living in these apartments are mostly single but couples or single parents with a young child can also be considered.
mostly live in bachelor units**
Tenants in these apartments are open to living in a furnished, bachelor apartment to start, unless they require a barrier-free unit.
some require barrier-free access
Those who need barrier-free units can be considered.
* If you cannot manage in one of these responsibilities, you should have support from appropriate services so that you are able to manage independent of Indwell in this area.
 ** You may apply to transfer to a one-bedroom apartment, as they become available.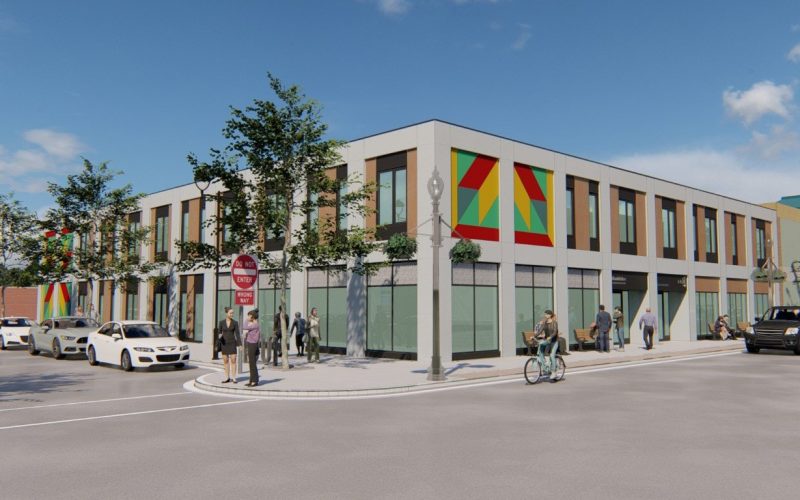 Support Construction Costs at Dogwood Suites in Simcoe
$623,504 received/pledged
Want to raise money as a group?