September 2021 – August 2022
In this Annual Impact Report, we highlight the ways that you, our community, have made a difference in people's lives. Whether you're reading stories of real people or reviewing the data, we think there will be something for everyone. We hope it will be an encouragement to you in the same way it's an encouragement to us.
First, we would like to thank Alice Plug-Buist, our outgoing Board President, who has served in that capacity for four years. She's presided over a period of tremendous growth, but also gave guidance during the challenges of the pandemic. Her humble and heartfelt leadership, thoughtful questions, and helpful insights have been a blessing. She'll continue serving on the board, for which we're all grateful.
In line with our vision of hope and homes for all, growth is required. That has been a theme for this past year with 57% growth in 2022, totaling 386 new homes opened. Indwell is now supporting people in 1,062 homes—truly a cause for celebration! We know the impact of a permanent supportive home—that people can truly afford on their limited fixed income— begins a ripple effect in most individuals' lives, reaching to family members and friends, our neighbourhoods, and even health and other public systems.
We also don't want to ignore some of the hard things of this past year:
The ongoing pandemic has challenged so many, and its impact continues to be felt by the most vulnerable even as many of us are comfortable enough to move on;
An increase in inexpensive synthetic opioids has been devastating for tenants with substance use disorders, and this impacts their neighbours and families;
As our tenants age in place, we are seeing more age-related illnesses and deaths. Our communities grieve losses of people who have become dear to us;
Inflation and its impacts are so much more difficult for those on fixed low incomes. How can tenants stretch their few dollars even further?
Yet there are countless reasons to hope. As we look ahead to 2023 and beyond, we're confident that we can move forward together to continue to support people seeking health, wellness, and belonging—whether they're already living with us or hope to in the future—whether it's individuals, churches, other agencies or governments working for solutions to homelessness. More people are unhoused, but homes are the solution to homelessness and supportive housing helps people stay housed. Please continue to (or begin to) give to Indwell, so we can serve more people.
Thank you for taking some time to peruse this report. We hope you'll feel encouraged by our growth, and hopeful for our future.
Paul, a follower of Jesus about 2,000 years ago, often gave this kind of greeting in his letters, and we pray this for you as well: May God our Father and the Lord Jesus Christ give you grace and peace.
A quick glance at 2021-2022
people welcomed into new homes
staff providing direct supports
volunteers gave 1,327 hours of their time
of Indwell tenants had reduced healthcare needs after 18 months in supportive housing
of people coming from homelessness remain in Indwell housing for longer than one year
Despite the challenges they've faced, tenants at Indwell continue to show resilience, and are models of what hope looks like.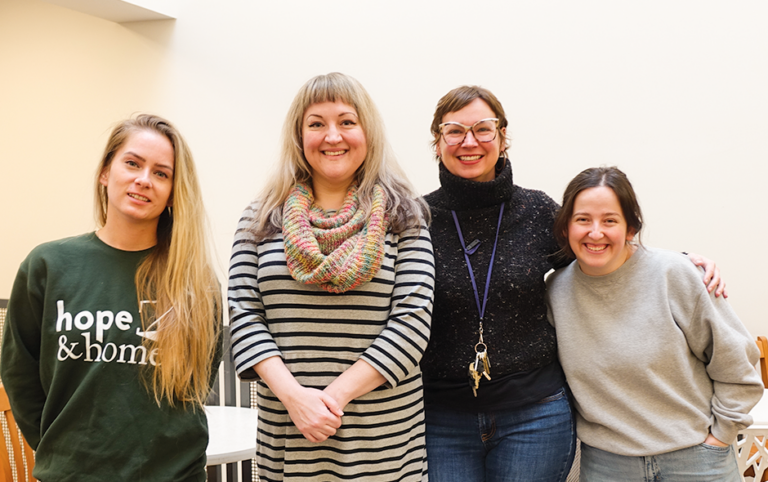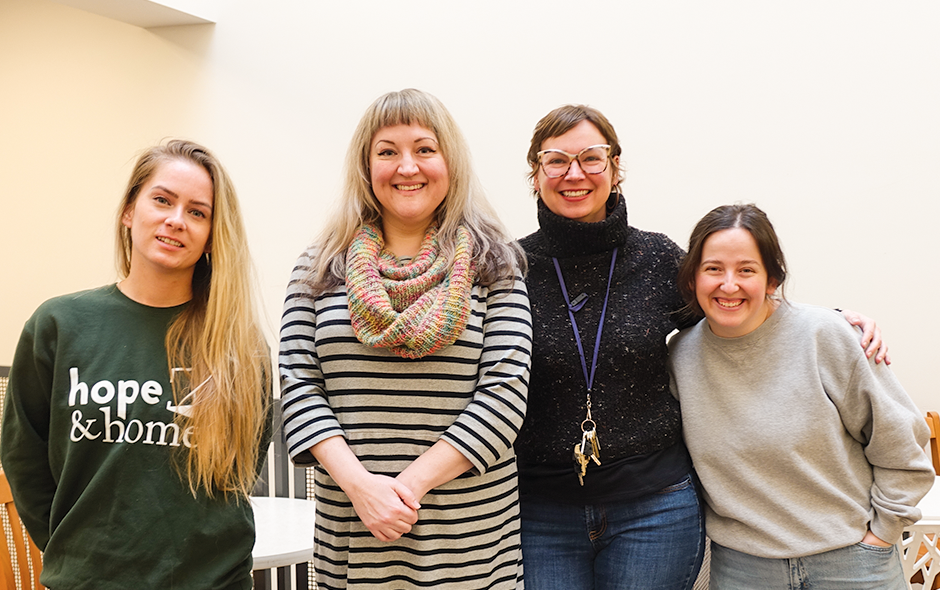 From an interdisciplinary team of healthcare professionals to new partnerships with regional organizations, at Indwell we are always growing and evolving in our approaches for the well-being of tenants and our communities.
Looking forward with hope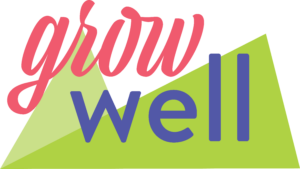 Indwell's three-year strategic plan is themed Grow Well. As we anticipate supporting 1,500 people by July 2024 (100% growth), we must expand in a responsible and sustainable way. This plan focuses on four key pillars: Tenacious Tenant Care, Thriving Staff, Responsible Growth and System Disruption.