Homelessness and a lack of affordable housing are complicated and troubling problems facing our communities. We are grateful that these Agents for Hope are supporting Indwell with every sale they make.
Indwell is a charitable organization with a 45-year history of creating affordable housing communities that support people seeking health, wellness, and belonging. Indwell provides hope and homes to some of the most marginalized members of our communities. We have over 600 tenants in Hamilton, Woodstock, Simcoe, and London, and are developing new communities in Mississauga and Waterloo Region.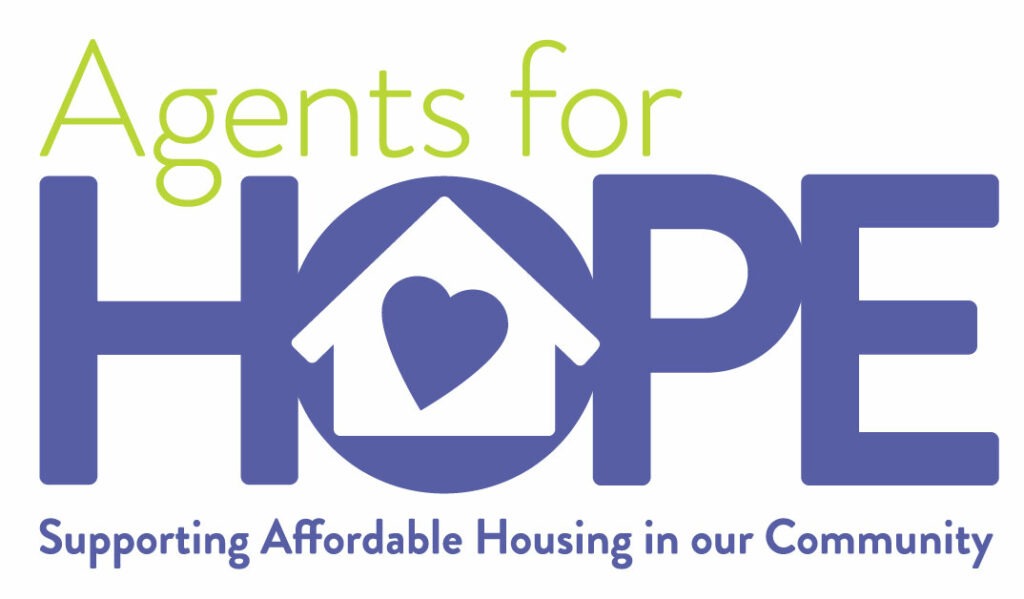 Thank you to these Realtors, mortgage brokers, and insurance agents, who have committed a meaningful portion of every sale to support Hope and Homes in their community.