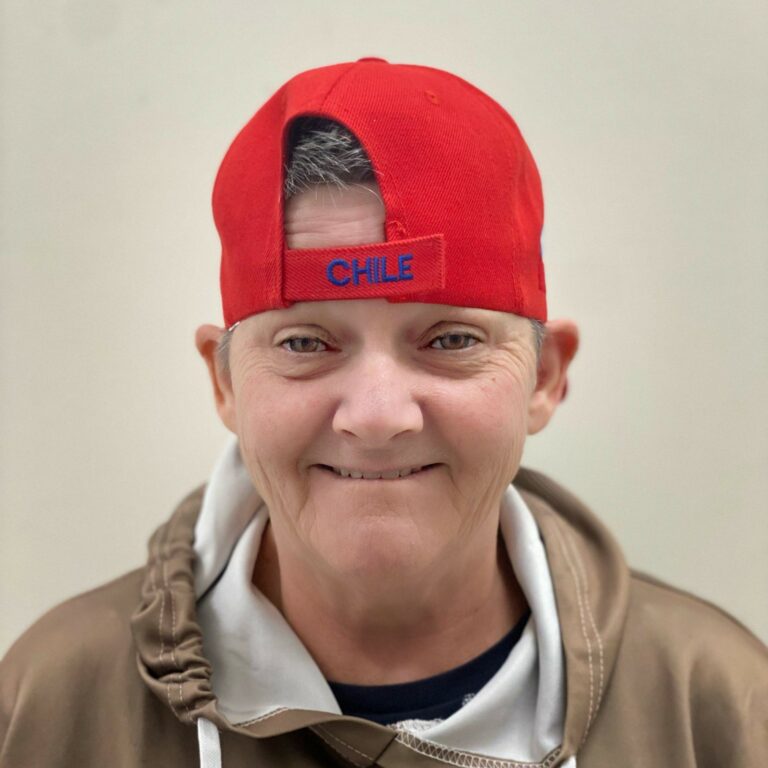 Lori – Woodfield Gate, London
"Since coming to Indwell, I have friends, and a lot of good people [around me] making good choices. The programs I've attended are filled with a world of knowledge that I use in my day-to-day life, like 'Feed the Good Wolf'—a group that allows me to be around positive people."
Since she's no longer worried about losing her home, Lori reports her stress is "at an all-time low." The kitchen staff has helped her with a protein deficiency, which allows her to work out. She hasn't been in the hospital since 2018, and loves having independence. Lori sums it up with, "Now, since being at Indwell, I know what home is. I have a new way of life—one I can be proud of."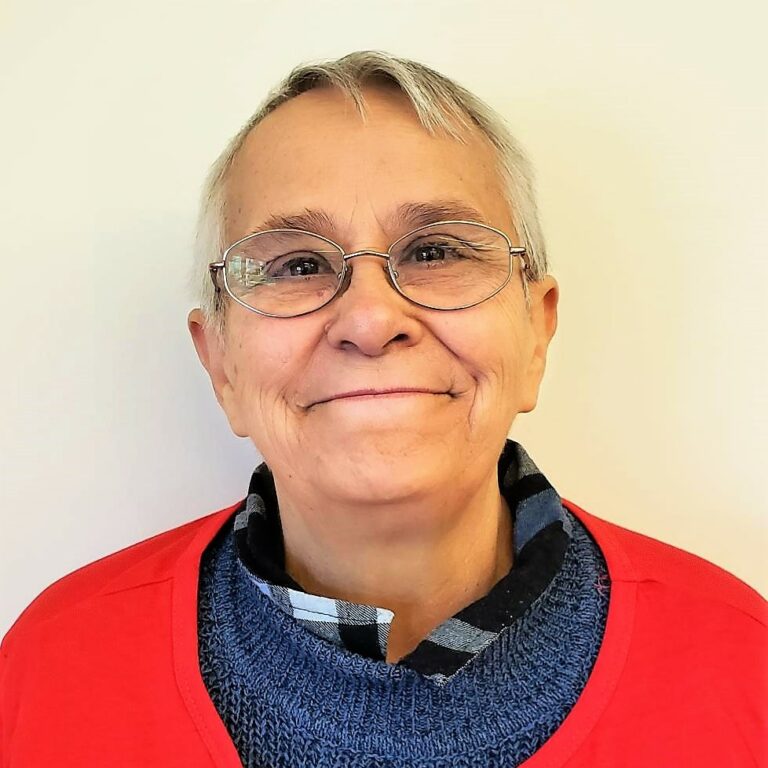 Carol – Harvey Woods Lofts, Oxford
After years of losing close family members, Carol found herself in an impossible situation when a negligent landlord refused to fix the toxic mold in her apartment. Sleeping rough in a park, she kept her situation a secret. When she finally told friends the truth, she was put in touch with Indwell staff at Harvey Woods Lofts.
"Since being at Harvey Woods Lofts I've become more confident and outgoing. I volunteered at the United Way, speaking to organizations about poverty…and telling my story. I made a decision to stop drinking. I stepped into my first [Alcoholics Anonymous] meeting and didn't look back. Indwell staff has been unbelievable in helping me through my difficulties."
For more about Carol's story, watch the video below from our Woodstock Hope & Homes Banquet in 2022.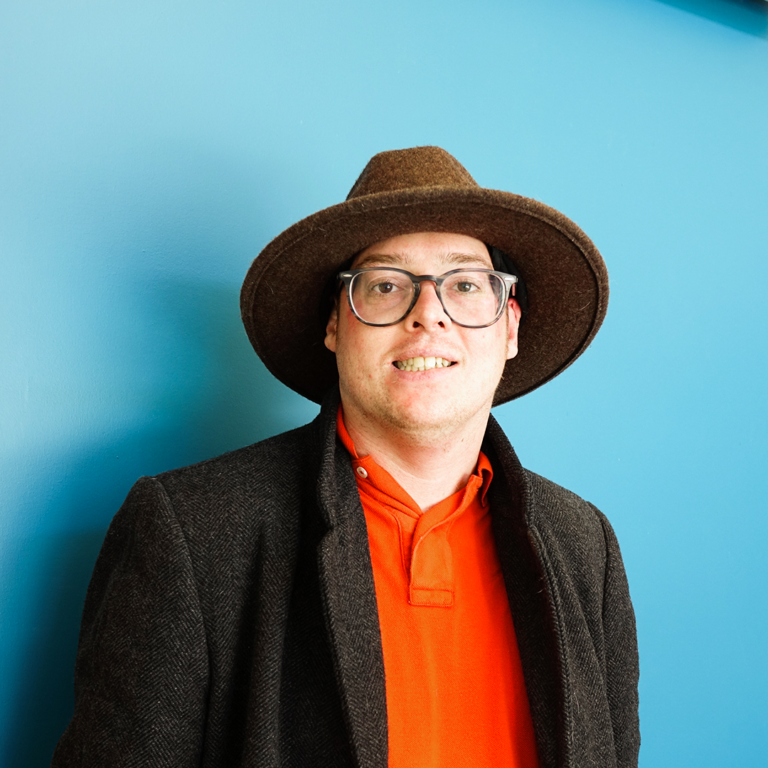 Russell – Parkdale Landing, Hamilton
Russell recently celebrated his one-year anniversary of living at Parkdale Landing. After spending some time in lodging homes, he loves the balance of independence and supports that Indwell provides. Some of his favourite things about the program at Parkdale Landing include the daily meal (his favourite is the meatloaf!), the sense of belonging, and the activities.
Russell states: "The support is really good. When you have a problem you can talk to someone. And right now they're doing a Bingo game where if you help somebody out, you can win prizes!" Living at Parkdale has also helped Russell maintain a clean and tidy living space, which he is proud to call home.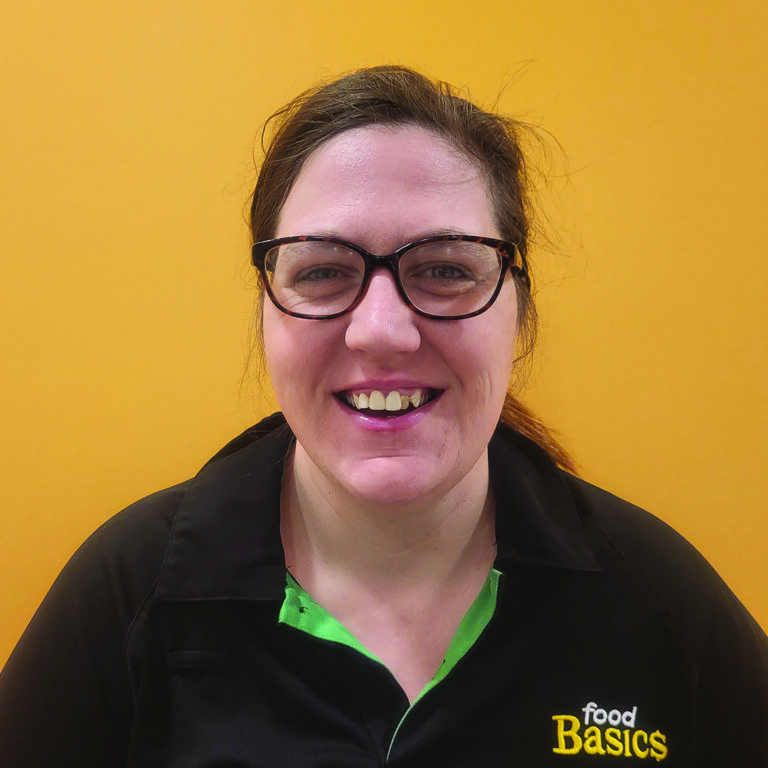 Laura – Dogwood Suites, Simcoe
Laura moved into the brand-new Dogwood Suites building when it opened in 2022 and has been loving her new place, saying, "It's great to live in a small comfortable apartment. I enjoy homey apartment living. I have access to great opportunities in the building and lots of social activity."
Her favourite part of living at Dogwood Suites is the nice people she's met and the caring staff. Living in a central downtown location has made her work and achievements more accessible. In her own words, "I have a good job, I'm a good cook, I work hard at swimming and basketball, and I'm a caring friend."