The Facilities Team plays an integral role in the maintenance and stewardship of our properties. We oversee everything from landscaping and snow removal to cleaning to unit turnovers to renovations. With strong links back to the Project Development Team, we contribute to the ongoing evolution of future buildings and their design.
We work directly with tenants and program staff to understand the needs of each specific unit, tenant and building, and respond accordingly. The joint accountability between program and facilities staff is one of the strengths of our organization, and the ability to collaborate to find creative solutions to a myriad of issues makes our job satisfying.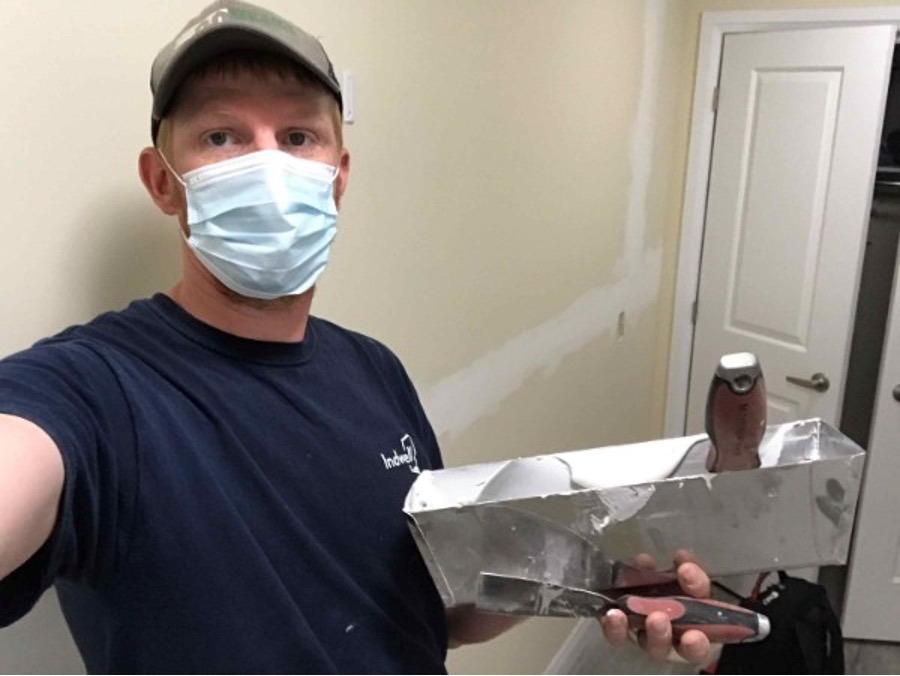 With a strong network of volunteers, we are able to take on different projects with more hands; this increases our capacity while building community and connection with staff and tenants. Whether tackling larger group projects like garden clean-up or painting, or specific smaller projects like installing a countertop or replacing tiles, depending on areas of aptitude, we work alongside and utilize the skillsets offered by individuals or groups.
Over the past few years, we have made subtle shifts to encompass more specific skillsets within our team to adapt to the changing needs of our buildings as they become more technically advanced. As we have moved to building according to the rigorous Passive House standard, our team has applied our learning to each new building. We continue to refine our approach and adapt to these new technologies to function well in the contexts of our programs and the various supports Indwell offers.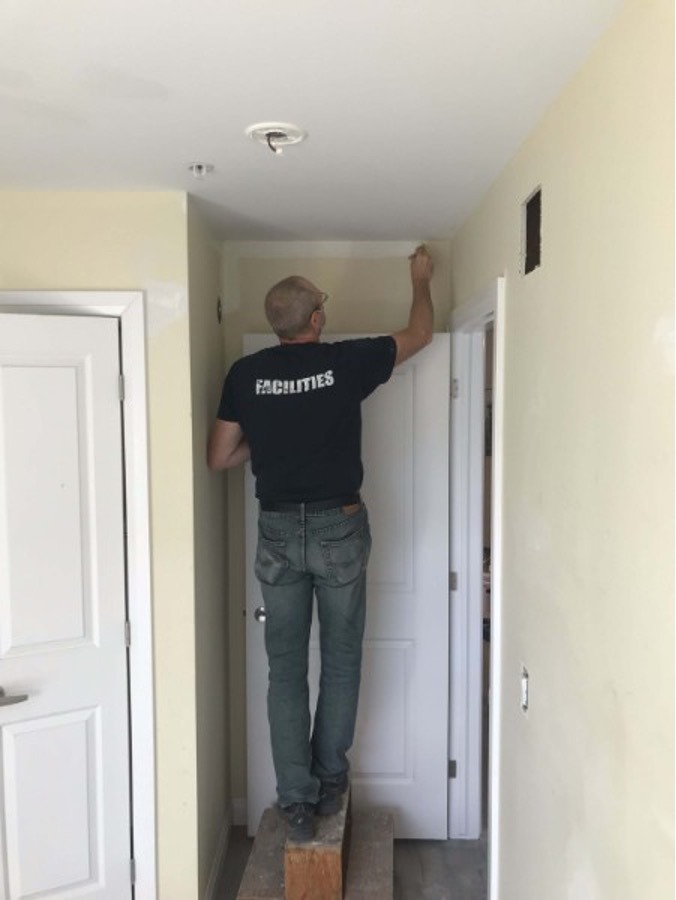 By Hans Stief, Facilities Operations Manager