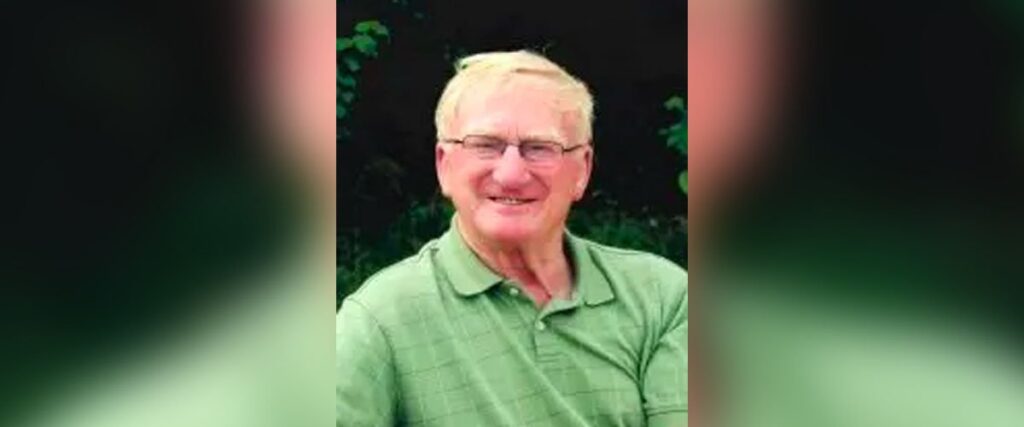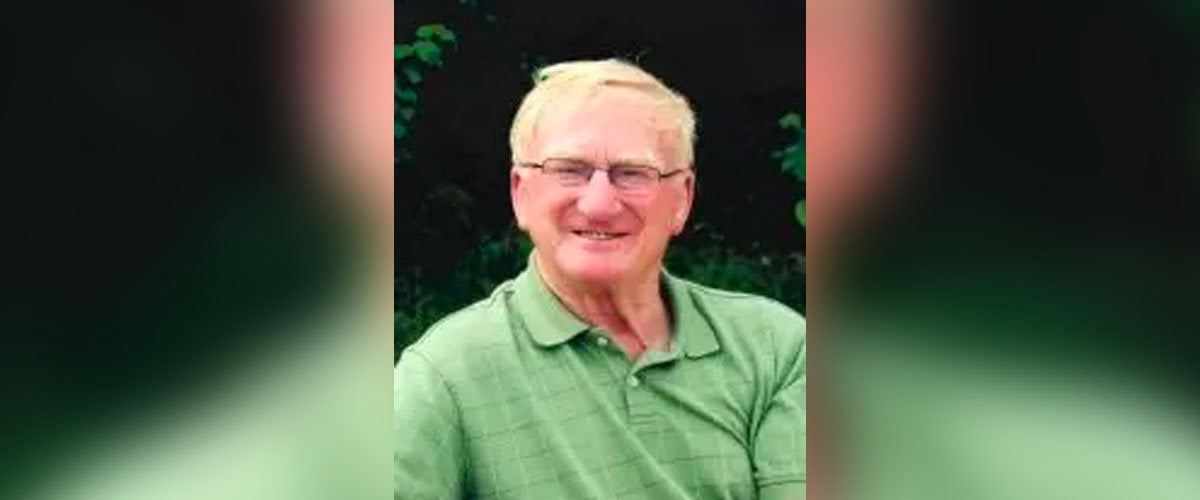 It's with deep sadness that I write to you regarding the passing away of Bill Voortman. On behalf of all of Indwell, I express our condolences to Bill's family and in particular a couple of his grandchildren who are part of our team at Indwell.​
Bill was the consummate pioneer. As co-founder of Voortman Cookies he helped to grow the company while demonstrating his love for people, particularly people who were struggling. He often brought home—or took out for lunch—people who were hungry or lonely. For over 40 years, he personally walked alongside a few Indwell tenants.
He had a knack for identifying future leaders and building them up. As a mentor to me, he was a stable, encouraging, and challenging presence. In fact, Bill introduced me to Indwell. And then my very first meeting as a new fundraiser/promoter back in 2001 was with Bill. Looking back, that was one of the most personally impactful meetings that I've ever had. He was generous with his time and freely extended his networks.
Bill was a visionary who loved innovation. Indwell as we know it wouldn't exist today if he hadn't resourced it back in 2000. One of his last pieces of advice for me—when I was telling him how much work we have yet to do to achieve our vision of Hope and Homes for All—was "Stay hungry!" He explained, "Keep being scrappy and innovative and creative. If resources come too easy, you will forget your strengths."
He was a strategic philanthropist. For Bill, it wasn't about himself. He truly saw all his abilities and resources as belonging to God, with him as the steward. Fittingly, his family wound down his foundation at the end of December, including again a wonderful gift to Indwell. Bill's instructions were fulfilled: "God's resources to be used for God's glory to build God's Kingdom."
You can read Bill's obituary and express your condolences here.
Thank you for remembering Bill and the Voortman family in your thoughts and prayers.