The first half of 2019 has been an incredible journey of growth! As our team and our programs continue to expand, we are humbled and overwhelmed by God's goodness and the support of our communities. While you read through the stories of hope and inspiration in this newsletter, I pray you'll be encouraged by the impact that you are having on people's lives.
One of the highlights from the last few months—which is featured in this newsletter—was the announcement from CMHC (Canada Mortgage and Housing Corporation) that Indwell would receive a grant for showcasing its affordable and supported housing model. Homelessness and mental health are far too big for any one organization to address on its own, so this grant is a huge step towards working together to make hope and homes for all a reality.
Our Parkdale Landing project has been an example of our transformative and innovative approach, and our retrofit of the former tavern and banquet hall recently won the Inspiring Home award from Canada Green Building Council for best residential project in Canada! Construction of Phase II of this project begins this month. We highlighted the transformation in a video that we presented at the recent Hope & Homes Banquet in Hamilton.
One of our tenants, Victoria, received a standing ovation as she shared her story of transformation at the banquet:

As we affirm the inherent dignity of people like Victoria and treat our tenants with respect, they begin to recognize their worth, and live out of hope. Would you consider how you might be a part of building this hope that transforms lives? Our fiscal year ends on August 31, and as we expand into new communities, we depend on your donations more than ever. Together we will secure hope and homes for all.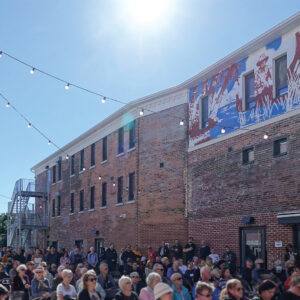 annual report 2023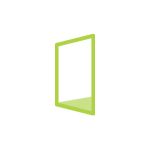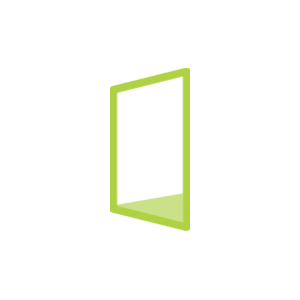 Click to read a summary Indwell's 2021-2024 Strategic Plan Indwell's three-year strategic plan is themed Grow Well. As we anticipate supporting 1,500 people by July
Read More »
Indwell is a Christian charity. We rely on the generosity of many donors each month to sustain and grow our ministry.