This project has been fully funded. Thank you!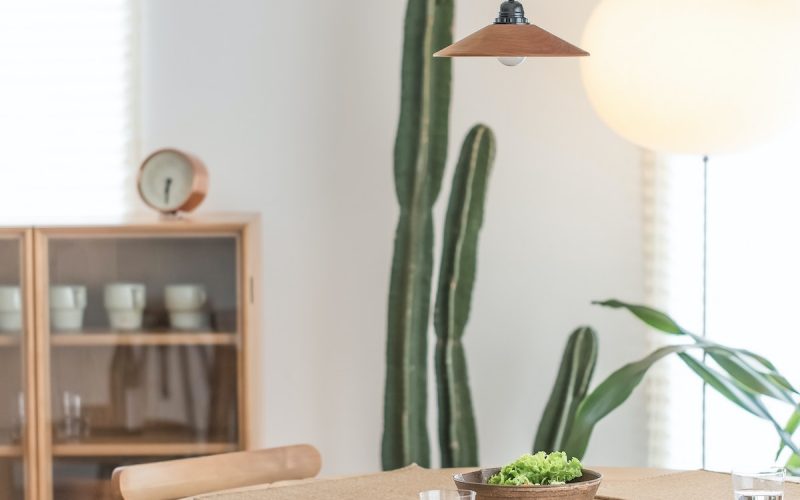 The communal dining room at the Wentworth Program has hosted thousands of meals, holiday and birthday celebrations, and arts and crafts sessions. A new set of tables and chairs will go a long way in giving this well-used room a much-needed makeover. 
* Gifts received for this project will be used as directed by the donor with the understanding that if has been fully funded—or cannot be completed for any reason as determined by Indwell—the remaining amount of the donation will be used where most needed.