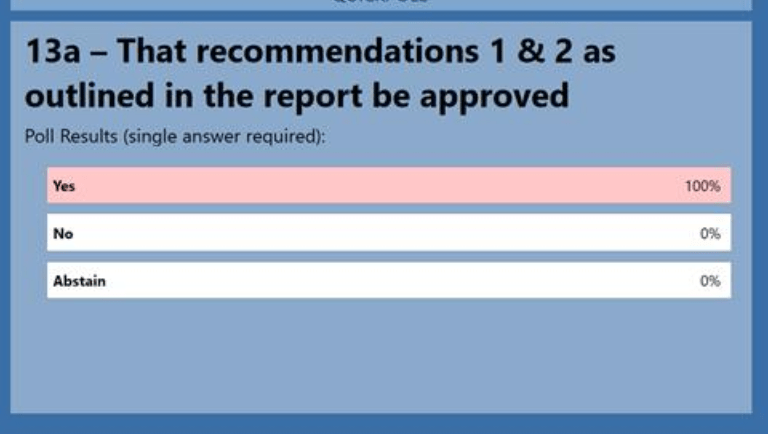 Due to the determination of its citizens, Chatham-Kent is one step closer to having Indwell establish a supportive affordable housing program in its community. Chatham-Kent Council voted unanimously on December 14 in favour of this initiative, as outlined below:
The Director of Employment and Social Services be authorized to enter into a service agreement with Indwell, for one-time funding in the amount of $100,000, towards a local Indwell project manager position to support the implementation and execution of an Indwell supportive affordable housing development.
Council support continued municipal staff efforts to engage, mobilize and realign local, provincial and federal health and housing related funding opportunities to better address homelessness affordable supportive housing service gaps and to end chronic homelessness.

The group that has been pushing this project forward is led by NeighbourLink, and includes representatives from United Way, Employment and Social Services, R.O.C.K., municipal council, the building industry, and others.
Indwell has an agreement with NeighbourLink to collaboratively pursue supportive affordable housing solutions in Chatham-Kent. NeighbourLink represents a network of churches in Chatham-Kent that work together to provide practical support to people in need.