Across Ontario, the pandemic is highlighting the plight of those experiencing homelessness. We know the solution is permanent supportive housing that is affordable. Affordable housing construction was permitted to continue during the pandemic; Indwell opened 95 new homes in Hamilton in 2020. The first tenant to move into one of the buildings described having his own apartment after a year of living rough in his car: "I feel like I have my life back!"
Indwell currently supports over 700 people in Hamilton (where Indwell began in 1974), Woodstock, Simcoe, and London. Indwell has 257 apartments currently under construction that will open in 2021 and early 2022, including in the new community of Port Credit (Mississauga). Another 300 units are moving along in the pre-development phase in London, Waterloo Region, Hamilton, and St. Thomas. Many of these projects will be completed in 2022 and 2023.
Each stage of project development and construction, and the long-term operating of a program, involves partners. Some of the partnerships are formal (CMHC, Ministry of Health, Cities, foundations,community agencies, etc.) but many remain informal. Partnerships—including volunteers and donors—are critical every step of the way, from initial discussion through the ongoing day-to-day running of an active program.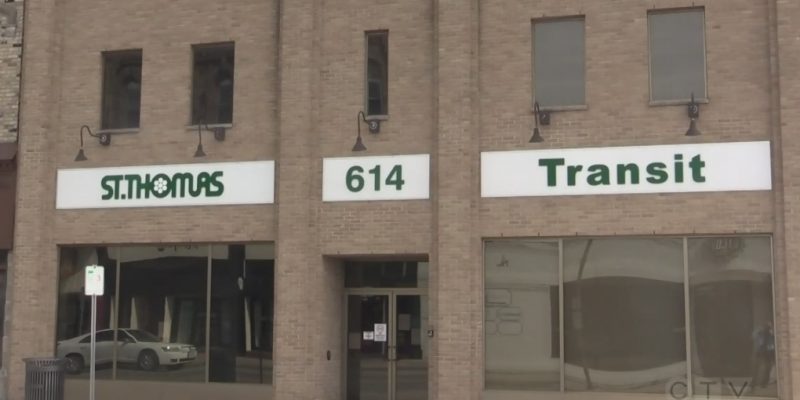 Railway City Lofts
614 Talbot St
City of St. Thomas develops, Indwell operates

Targeted open date: September 2021

Indwell program on second floor, ground floor operated by City (Railway City Transit)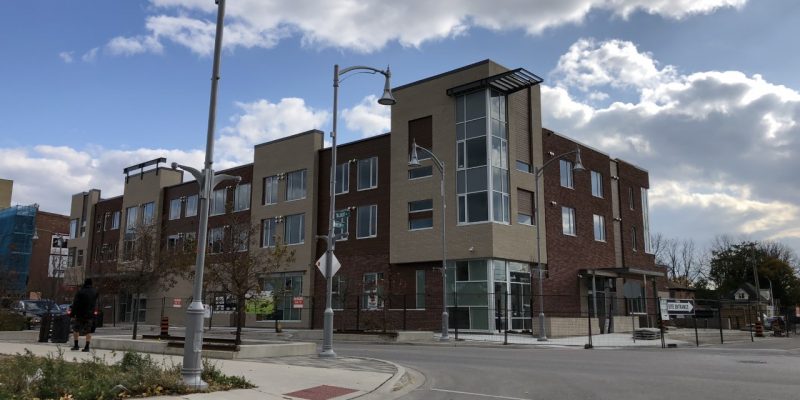 230 Talbot St
Indwell develops and operates housing

City fire substation - ground floor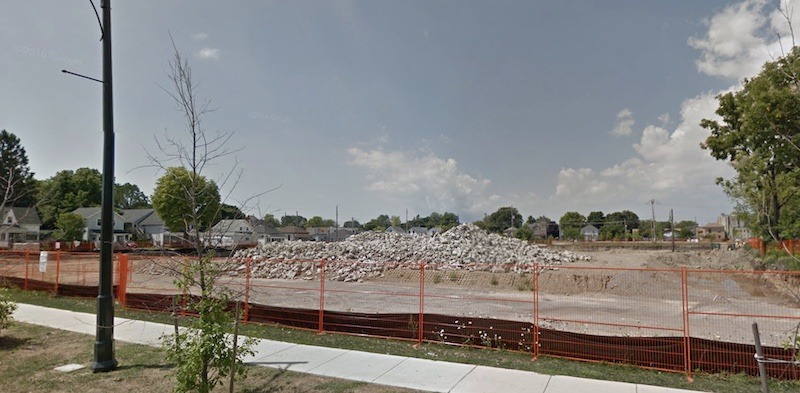 Ross and Centre Streets
Indwell develops and operates housing

St. Thomas Food Bank - ground floor