There's No
Place
Hope
Like Home
Indwell creates affordable housing communities where people can experience health, wellness, and belonging. More than just building homes, we form intentional communities where people can flourish.
Your gifts help ensure that our programs are sustainable in the long run so that hope is not just a four-letter word, but something that is real.
"In late August, [my patient] came to my office and told me he had fantastic news. He had been accepted to Indwell! ... He was excited about moving out of the shelter and having a place that was truly his own. He was excited that he could lock a door and feel safe at night. He was excited that he would have his belongings and not worry about them being stolen. And, more importantly, he was excited that he could have his books. All of them."​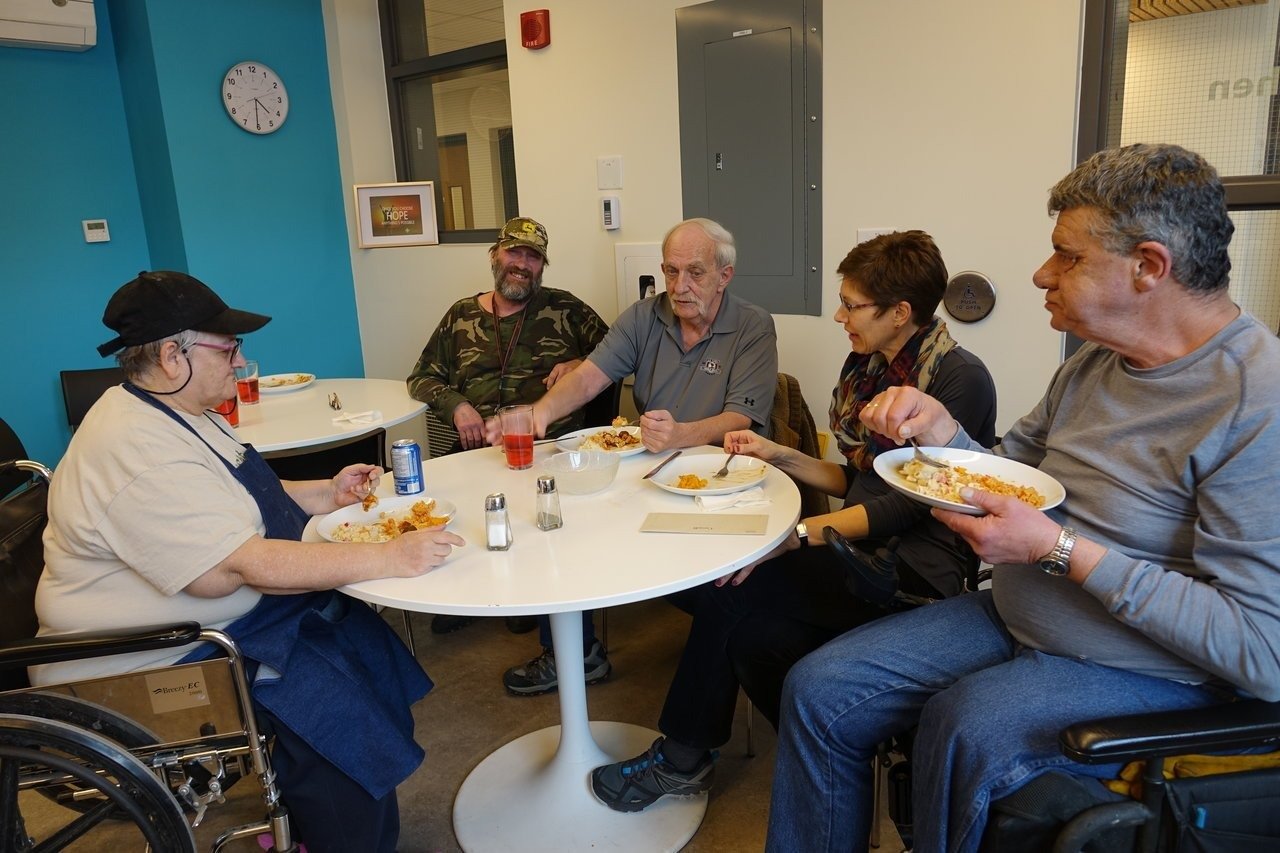 In November of 1987, a year before I was born, my parents took a ski trip for a short time away without their two kids. …
give someone the gift of hope today
No Hope Like Home: Crock Pot Cooking Class
No Hope Like Home: Suicide Prevention Training
No Hope Like Home: Help Tenants Get Out and About
No Hope Like Home: Cultivate Creativity
No Hope Like Home: Provide Online Connections
No Hope Like Home: Buy a Bench
No Hope Like Home: Gazebo
No Hope Like Home: Bike Rack
No Hope Like Home: Book Club
No Hope Like Home: Furnish an Apartment
Sponsor a Crock Pot Cooking Class
Support Suicide Prevention Training
Provide Online Connections
Encourage a Love of Reading
Help Tenants Get Out and About