Lawyers Give a Day – Partners
Homelessness and a lack of affordable housing are complicated and troubling problems facing our communities. We are grateful that these Agents for Hope are supporting Indwell with every sale they make.
Indwell is a charitable organization with a 45-year history of creating affordable housing communities that support people seeking health, wellness, and belonging. Indwell provides hope and homes to some of the most marginalized members of our communities. We have over 600 tenants in Hamilton, Woodstock, Simcoe, and London, and are developing new communities in Mississauga and Waterloo Region.


RE/MAX Escarpment Realty Inc.

Re/Max Advantage Ltd., Brokerage

Re/Max Centre City Realty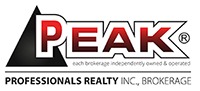 Peak Professionals Realty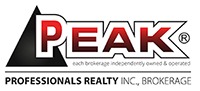 Dianne Fewster Peak Professionals Realty Inc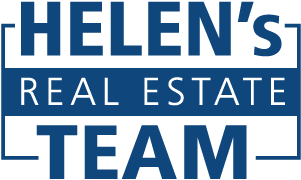 Re/Max Solid Gold Realty (II) Ltd.
Keller Williams Edge Real Estate

Keller William Edge Realty Ltd.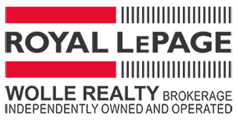 Royal LePage Wolle Realty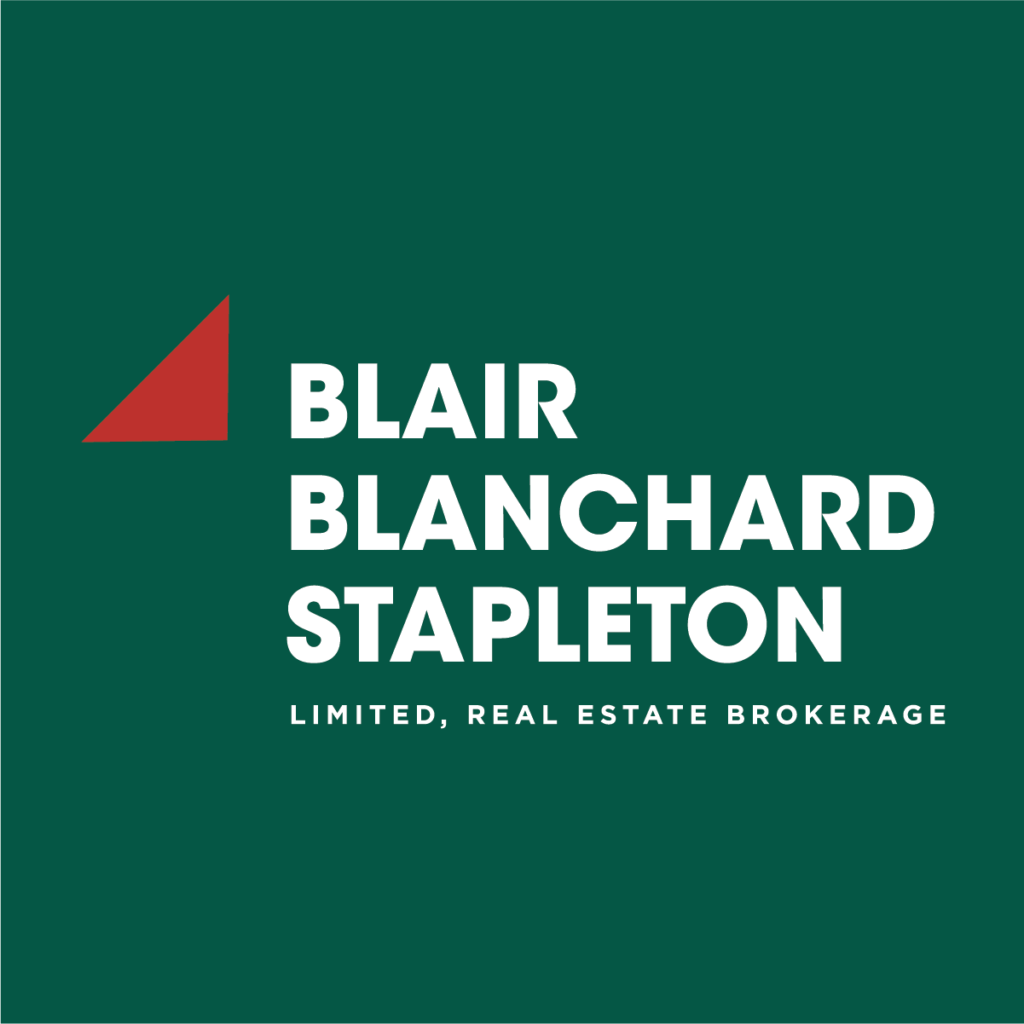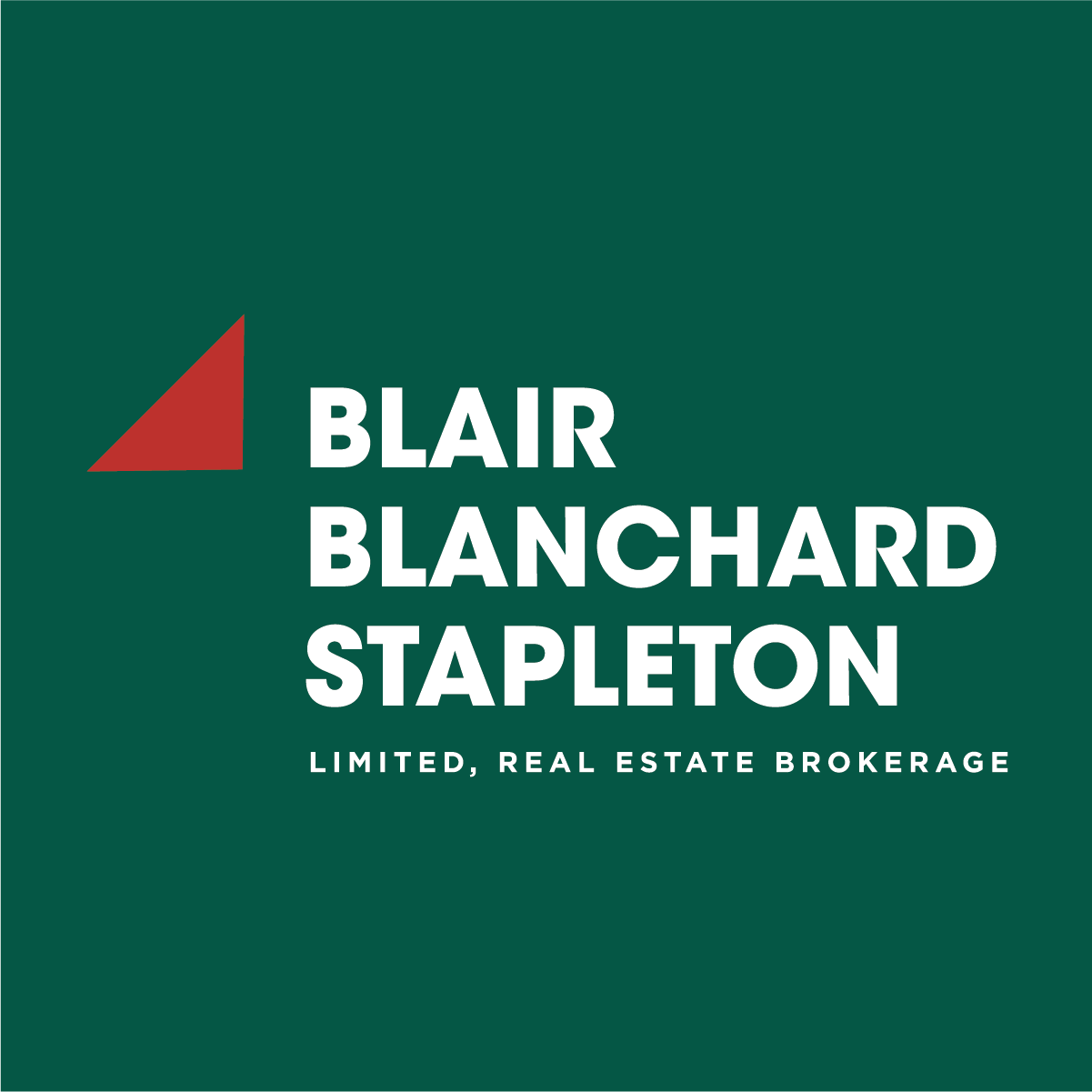 Blair Blanchard Stapleton Ltd.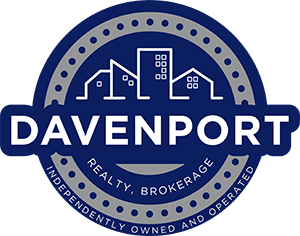 Davenport Realty Brokerage

Sotheby's International Realty Canada, Brokerage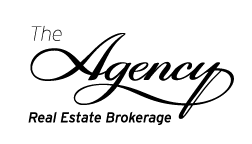 The Agency Real Estate Brokerage

Paul & Michelle Van Londersele
Van Londersele Real Estate Brokerage

Re/Max Centre City Realty

Re/Max Advantage Realty Ltd.

Re/Max Advantage Realty Ltd.