Bring Hope@Home Sunday to your church this year. Join churches across Southern and Southwestern Ontario to help create communities where everyone has the chance to flourish.
What is Hope@Home Sunday?
Hope@Home Sunday is a way for you to mobilize your church to bring hope and homes to hundreds of people across Ontario.
As a self-hosted event (with the option to invite Indwell staff) you will equip your congregation with an understanding of the realities faced by people who have been marginalized due to mental and physical health challenges, and how they—how you—can create communities of health, wellness, and belonging.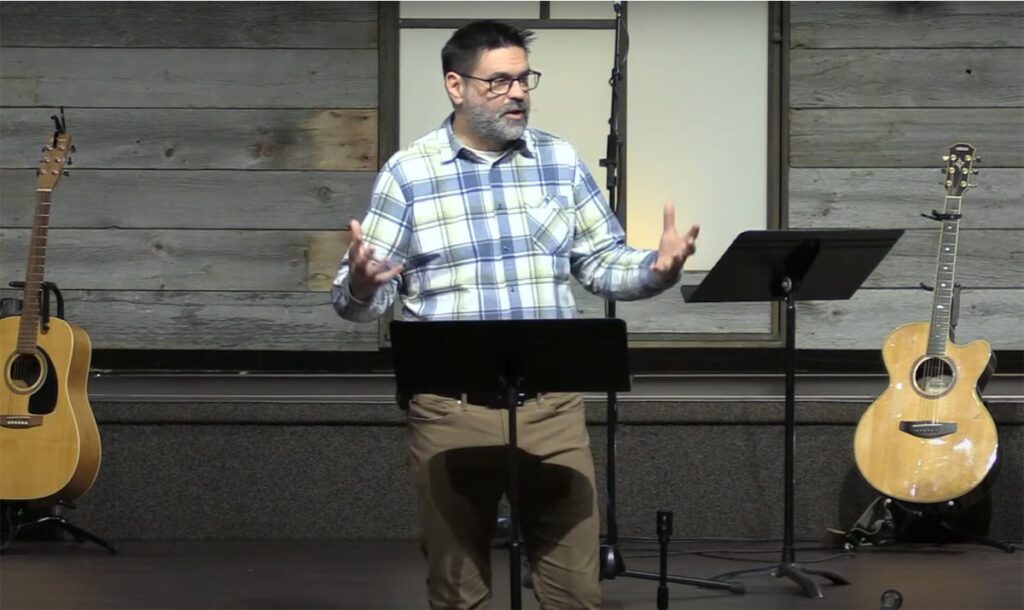 Sign up now and stay in the loop
We're still developing the resources for this year's Hope@Home Sunday. Fill out the form here and we'll send you an update once it's all ready.
Check out last year's toolkit while you wait
We're still developing this year's resources, but to get an idea of what kind of resources we're working on, you can check out last year's tookit at the link below.
Note
This year's toolkit may not necessarily include all of the components that were included in last year's toolkit. This is just a sample.